These cute tiny homes are set to make a big difference for the homeless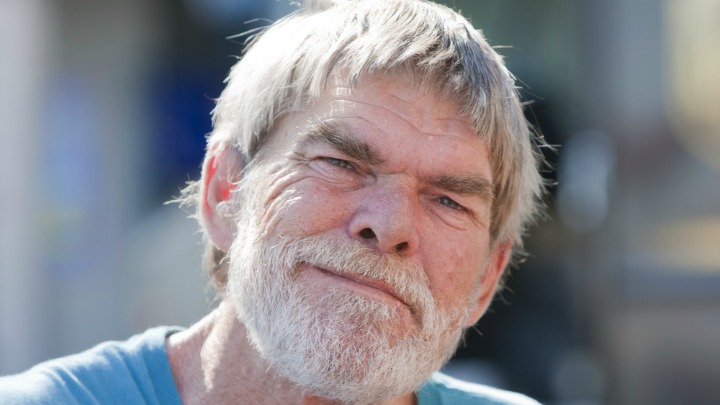 More than 100,000 people are homeless at any given time in Australia and they may be sleeping on the street, rough sleepers or couch surfers.
According to David Wooldridge, chief executive of Tiny Homes Foundation, they intend to help people who are transitioning out of domestic violence situations or other situations in a new pilot project on the New South Wales Central Coast.
This marks Australia's first Tiny Homes project which is set to begin construction next to Gosford Hospital in the coming months.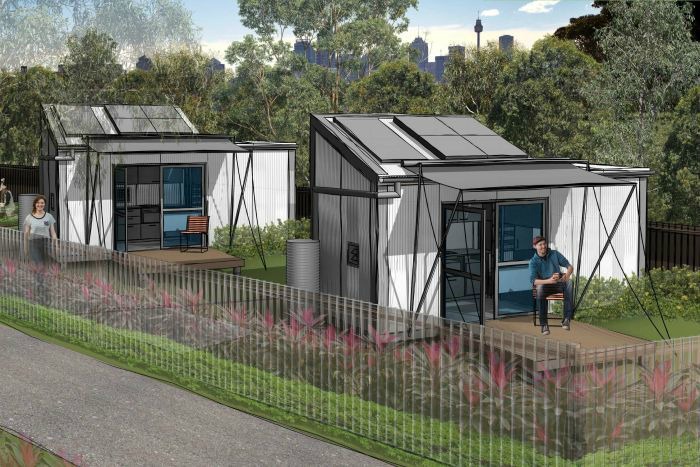 Each house can be built for less than $30,000 and be prefabricated or flat packed for easy assembly.
Ad. Article continues below.
The approved plan will provide four to six single-occupancy units, a common laundry, lounge and vegetable garden.
They will be 14 square metres large and include a bathroom, kitchen, sleeping area, living area, a small deck and rainwater tank.
"We're not trying to build the next biggest charity, we're just trying to solve homelessness," said Mr Wooldridge as quoted by ABC News.
"All of us are only just two or three steps away from homelessness; you just need a couple of major setbacks in your life to hit you simultaneously."
The foundation will work with local social housing provider Pacific Link, which will be responsible for allocating tenants to the homes.
Ad. Article continues below.
Those tenants would then pay a small rental fee out of their government support payments.
The average rent is about $51 per week.
How wonderful is this idea?