These are the most complained about companies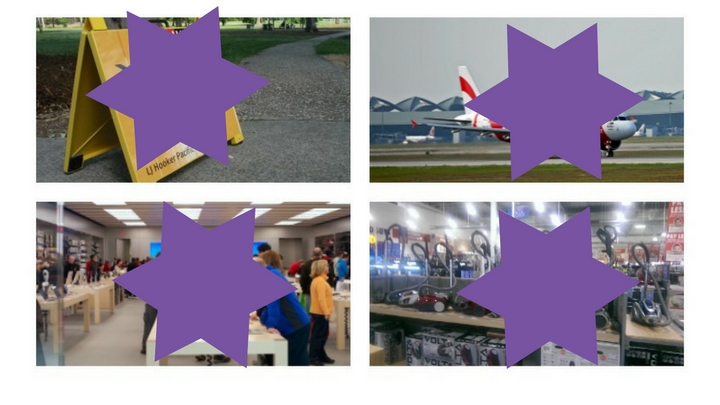 In a bid to improve customer service and delivery better products to customers, NSW Fair Trading has released a list of the most complained about companies.
The list was compiled out of the 50,000 complaints NSW Fair Trading receives every year and clearly names and shames the worst offenders.
In the first list released under the new plan, 20 companies are named and they're all very familiar…
Coming in at number one is real estate giant LJ Hooker, followed by Harvey Norman and airline AirAsia.
NSW Fair Trading Commissioner Rod Stowe said all companies that received 10 or more complaints in a month would be named and it's hoped it will push them into getting their act together and delivering better service.
Ad. Article continues below.
"It's open data, so it's information that has not been manipulated in any way and information I think the public are really deserving to know, in terms of the track record of businesses," Mr Stowe told the ABC.
"If you work in fair trading — as I have for over 20 years now — there's a whole lot of businesses you wouldn't want to engage because we know their track record.
"I think it's only appropriate the public also have that information available to them.
"We've engaged with all the traders we thought were likely to be on the list, those with a track record of large numbers of complaints over recent times.
"Had we published the list in March when we issued the guidelines, we think there would have been about 30 businesses with 10 or more complaints.
Ad. Article continues below.
"Interestingly, that list is only 20 because a whole lot of businesses have taken steps to improve their performance."
So is this list long overdue?
With the quality of customer service seeming to drop across most industries over the past few years, this list is a welcomed change for those who are sick of dealing with dodgy service.
While the list also includes companies like The Good Guys, Ray White and Foxtel, interestingly enough, Telstra was left off the top 20.
Considering the number of outages the company has had over recent months, many were surprised to see it had managed to evade the dreaded list.
You can read the full list here.
Have you had problems with any of these companies? Who else would you add to it?