"There were no overweight people in the concentration camps"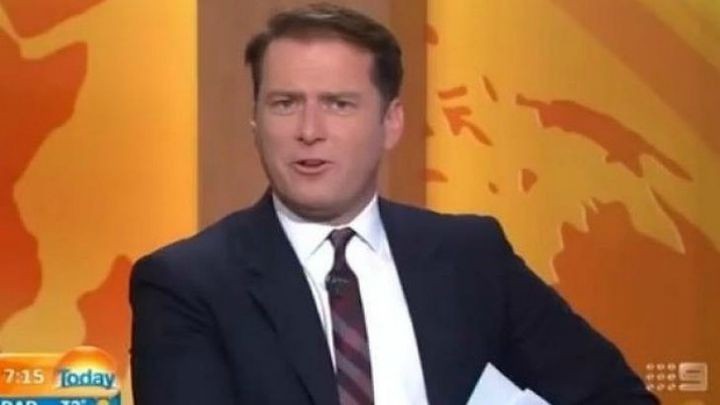 A doctor has stunned presenters and audience alike with his comments on weight loss on the Channel Nine's Today.
Ad. Article continues below.
Ric Gordon, who regularly appears on the breakfast show, was interviewed live on air in regards to new research by the CSIRO that says Australians consume three times more junk food than recommended.
Host Karl Stefanovic was left completely speechless for a moment after he asked the doctor what people should eat. The doctor's suggestion was that they should perhaps eat very less, only he didn't put it that way.
"There were no overweight people in the concentration camps. Now they weren't exercising a lot, they just weren't eating," he said.
"Now I'm not going any further with that except to say that what you put in your mouth ends up on your hips. Very important."
Stefanovic squirmed as he wrapped up the interview, telling the audience: "He said it, not me."
Co-host Lisa Wilkinson did not look happy, adding, "I'm moving on."
Dr Gordon, who is professionally known as Ric Porter, according to Fairfax, is one of Australia's foremost IVF specialists. Why he was discussing weight loss and diet is anyone's guess.
In his defence, the doctor was trying to make a point about input of energy and output of weight, but did he get it horribly wrong by using this analogy?
Watch the clip below and share your thoughts.
Today show doctor Ric Gordon compares concentration camps to successful diets http://t.co/Nupt5lQPiq https://t.co/QWxijhlIUV

— smh.com.au (@smh) August 12, 2015
Were the doctor's comments completely insensitive or does he have a fair point?