The zesty trick to use in your bedroom to heal a cold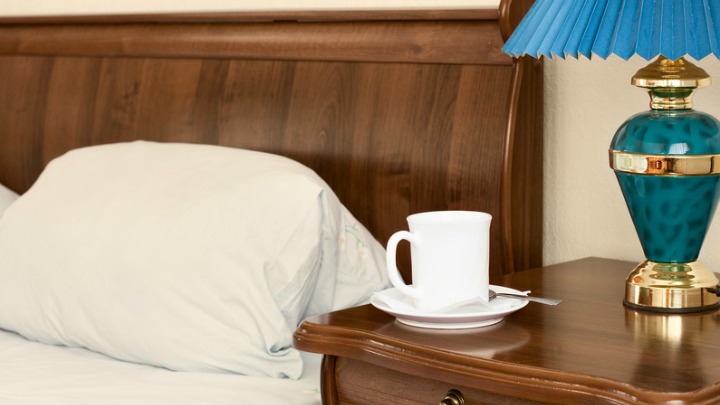 Sometimes fighting a cold needs a different twist!
If you'd like to try a natural alternative or even give to your recovery a boost, why not try this trick?
Slice a lemon! But how? We all know how lemons have amazing benefits from being a natural antiseptic and cleaning agent to relieving that sore throat and calming the mind.
The clean and fresh scent  also boosts your mood and is often used in treatments for people who suffer from depression and anxiety.
Now, back to that dreaded cold… here's what you can do:
Ad. Article continues below.
1. Slice open lemons and leave them in a bowl or cup overnight.
2. This will fill your room with lemon-filled air.
3. Breathing in the lemon-filled air throughout the night will improve your breathing and you will wake up with a clear head and a clear throat. So easy!
This trick is great for those who suffer from asthma or who are dealing with colds or allergies.
Have you tried this trick before?