The world's best cities revealed... but did your hometown make the cut?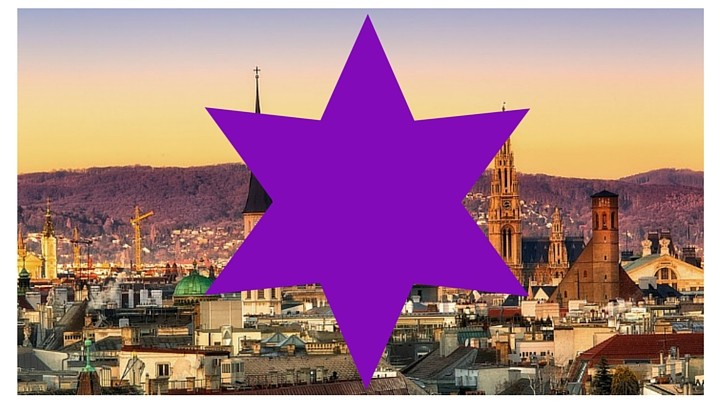 The annual Mercer Quality of Living survey has been released, ranking the cities from around the world based on culture, housing, education, safety, recreational and consumer goods.
This year, Austrian capital Vienna claimed the top prize, being named as the world's most liveable city. So where did Australia's biggest and brightest place?
Sydney held onto it's 10th position once again, beating Melbourne which came in at number 15, Perth at 21, Adelaide at 27, Canberra at 28, and Brisbane at 36.
Switzerland's capital Zurich took out second place on the list, while New Zealand enjoyed a big win with Auckland rolling in at number 3.
Not everyone agreed with where Australia placed on the list, with many people saying our beautiful weather and outdoor lifestyle should have helped it rank higher.
Ad. Article continues below.
"I cant understand how the top 10 cities in the world (besides Sydney of course) are freezing cold places!… Bizarre," said one commenter online.
Others went on to call winner Vienna "dull".
Take a look at the list below and tell us: where did your city place and do you agree with the rankings?
Top Cities to Live
*Some cities share a tied rank
Ad. Article continues below.
1. Vienna, Austria
2. Zurich, Switzerland
3. Auckland, New Zealand
4. Munich, Germany
5. Vancouver, Canada
Ad. Article continues below.
6. Dusseldorf, Germany
7. Frankfurt, Germany
8. Geneva, Switzerland
9. Copenhagen, Denmark
10. Sydney, Australia
Ad. Article continues below.
11. Amsterdam, Netherlands
12. Wellington, New Zealand
13. Berlin, Germany
14. Bern, Switzerland
15. Toronto, Canada
Ad. Article continues below.
15. Melbourne, Australia
17. Ottawa, Canada
18. Hamburg, Germany
19. LuxembourgLuxembourg
19. Stockholm, Sweden
Ad. Article continues below.
21. Brussels, Belgium
21. Perth, Australia
23. Montreal, Canada
24. Stuttgart, Germany
24. Nurnberg, Germany
Where did your city place on the list? Do you agree with the rankings?