The unbelievable moment life changed for this over-60s couple ... twice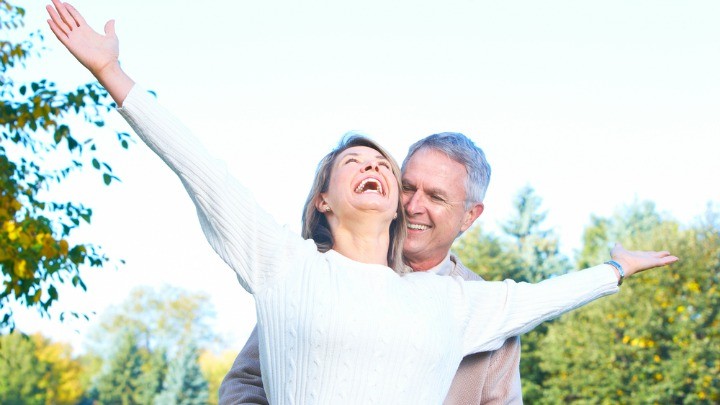 We all love that winning feeling. There's nothing better. The jackpot on the pokie machine, scratching a Scratchie and coming up with $20,000 – even winning the meat tray in the raffle at the local bowling club can be a buzz.
But winning a lottery twice in one day? Can you picture that?
One UK couple have done just that, and are probably still celebrating, and who can blame them.
The Daily Mail reports the couple, Jane and Alan Slater won £150,000 on the EuroMillions twice in one day after their dog found a second ticket they had bought and forgotten about.
Couple win £150k Euromillions lottery TWICE thanks to their dog http://t.co/L1y149nnqA @MetroUK pic.twitter.com/DMTjnWTxf7

— Tanveer Mann (@tanny_mann) October 14, 2015
Ad. Article continues below.
The couple each bought a ticket with the same numbers without each other realising, but it wasn't until a few days later that they found the second ticket – or rather their labroador Ruby did – which had been stuffed in a catalogue in the back of the car. They initially thought one of them had put the other winning ticket in the car but then worked out there were two winning tickets.
How would you react to finding something like that out? Laughter? Disbelief? Tears?
Alan said they both burst into tears when they found out they had won twice.
'"It was actually a bit scary because it all happened in such a magical way, what with Ruby disturbing the ticket on her birthday and it floating so gently right in front of Jane's eyes."
Ad. Article continues below.
They always used the same five numbers, a combination of birthdays and lucky numbers.