The ultimate Christmas song...sung in a car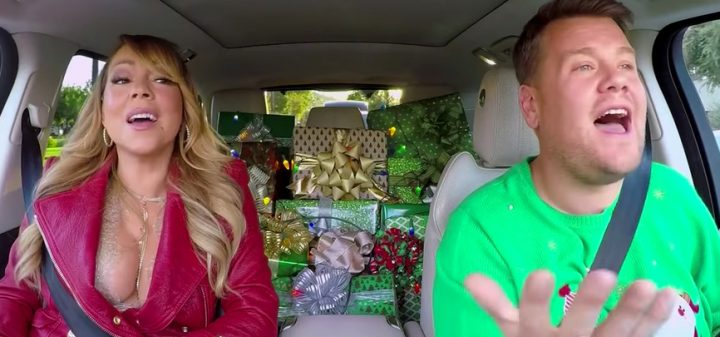 There is just no escaping it. Christmas music is everywhere, in every shop, pumping out all the time. Some of it's great, some of it's annoying, but it all adds to this wonderful time of year.
Ad. Article continues below.
One song tends to be at the top of everyone's playlist this time of year and that's Mariah Carey's 90s classic All I Want for Christmas Is You. While that might be one of the biggest songs of the 90s, one of the big breakout pop culture things from this year has been the wonderful Carpool Karaoke series from James Cordon's The Late Late Show.
What would happen when you combine the two great things into one video and sprinkle a heaping of wonderful stars including Sir Elton John and Adele. You have a video that has had over 5 million views in less than 72 hours.
If this hasn't put you the Christmas Spirt it's hard to think what will.
What is your favourite Christmas song? Who do you think did the song the best in the video?