The truth behind halal certification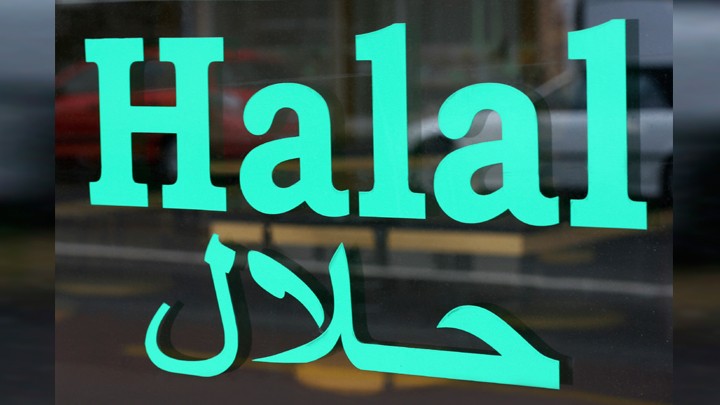 For something that divides so many, it's amazing how little we, as consumers, truly know about halal certification.
Last night, Four Corners aimed to set the record straight, airing an in-depth investigative piece that shed brand new light on what this practice actually means for consumers.
First and foremost, those who wish to avoid halal foods may have some trouble: you probably eat it every day.
"We have managed to establish at least 80 per cent of the chicken processed in Australia comes from halal certified plants", reporter Geoff Thompson told 3AW.
Vegemite, Weat Bix, Kellogg's cereal and Cadbury chocolate also have the certification. But why are so many companies doing this when relatively little of the population identifies as Muslim?
Ad. Article continues below.
"The reason that's put to us is that it's cheaper and simpler to halal certify everything", said Thompson.
For food producers, it makes a lot of sense. "The manufacturer pays for an inspection to gain halal certification, which in turn opens up lucrative markets".
According to Export Business Advisor, halal certification is "a ticket to play".
But how much does it cost us here at home? Surprisingly little. It may even be saving us money.
Thompson gives Vegemite as a popular example: they produce 20 million jars a year. To pay just $1 to a halal certifier, you would have to consume 2000 jars of Vegemite".
Ad. Article continues below.
"It's not an insignificant cost when you add it up across the board, but the average consumer isn't really bearing any of that cost at all".
"In fact, there's an argument that it could be cheaper because they're accessing export markets, and the production cost overall will bring things down".
So what happens with that money?
Some certifiers are privately-run businesses, with the money going into their own profits and operational costs. However, it is common for these businesses to be generous within the Islamic community; in one recent example, it helped build a school and orphanage.
In response to suggestions it funds terrorism: the reporters did not find any evidence in their thorough search – nor have the Australian Crime Commission or ASIO before them.
This sentiment is echoed by the program Fact Check, which concluded: "while the system is not exactly transparent… we couldn't find any evidence that halal certification was onerous to business, nor that the money was being used illegally".
Are you happy buying halal certified food? And will the ABC's findings change the way you shop?