The tragic fight against CSG and the sad legacy of George Bender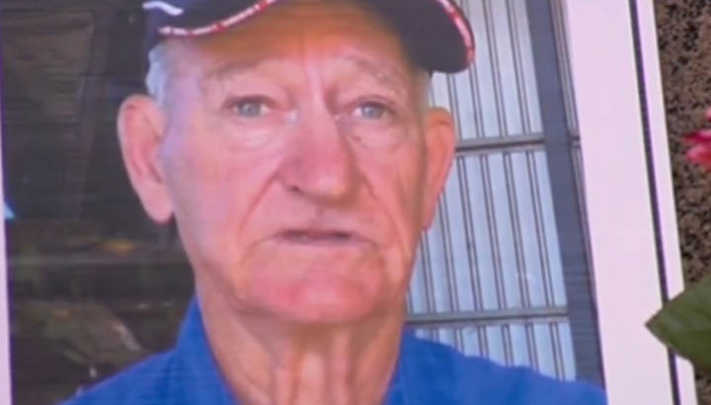 An Australian cotton farmer named George Bender is being mourned this week in the regional town of Chinchilla on the Darling Downs.  Sadly, Mr Bender took his own life after a long battle with the Coal Seam Gas sector and, more personally a company that wanted to put 18 wells on his farm.  It is a story that is well-buried in the media as it is about the horrible and often undiscussed issue of suicide.  But what it is also about is the enormous emotional and environmental burden our rural farmers are having to manage in dealing with large politically and financially influential companies in the mining industry that can have such a devastating effect on the people and communities they are affecting while also trying to make ends meet in a tough economy and a tough natural environment.
Mr Bender was a passionate crusader, seeking to protect the air land and water from the inevitable permanent damage that the CSG industry is causing, said his daughter Helen Bender to the ABC.  And she has declared that his fight will be his legacy.
"His struggles were not just for himself and his family, but for the whole country that depends on the agricultural and environmental resources unique to the Western Downs area.
"He was prepared to fight for what he truly believed in and call others to account.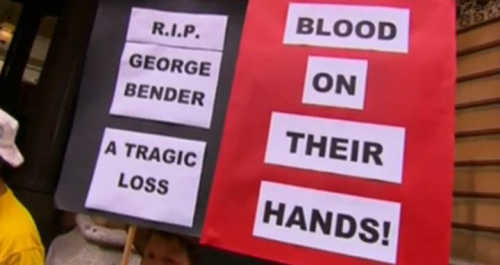 "The tragedy is, in fighting for his country, his struggles are now his legacy, but it is the determination of those who have known and loved George Bender that his sacrifice not be forgotten."
According to his daughter's account, Mr Bender did not suffer from depression, but was likely affected by the long and hard-wearing battle against the industry.
Ad. Article continues below.
Alan Jones kicked off a strong debate about Bender's life and legacy last week, asking Malcolm Turnbull to take a closer look.  Turnbull said he would look into it, noting however that it is a state issue suggesting it falls back on the shoulders of the Palaszczuk Government in Queensland.
Queensland Senator, Glenn Lazarus demanded a halt to all CSG projects in the wake of Bender's death and there have been various calls for an inquiry into the human impacts of the CSG industry.
"Not only does this community have to live with this scourge of CSG … mining on a daily and nightly basis, now they have to deal with one of their most-respected and most-loved community members taking his life," he said.
"What really gets me so frustrated is the governments of the day just don't care what they're doing to Australians and Queenslanders … just honest hard-working people that want to work the land.
"They've given them no rights to say 'no' and they just don't care that these people are living in an absolute nightmare and they don't care because these governments are being given donations."
Ad. Article continues below.
Mr Bender was an active and enormously well-respected community member.
How do you think our governments should be handling the human impacts of this industry that is being allowed to step onto the farms in our rural areas and set up wells without a farmer's permission?  Is losing a fight like this really what we want our nations best farmers to have to be remembered for? 
In Australia and New Zealand, the crisis support service Lifeline is on 13 11 14.