The tragedy we've ignored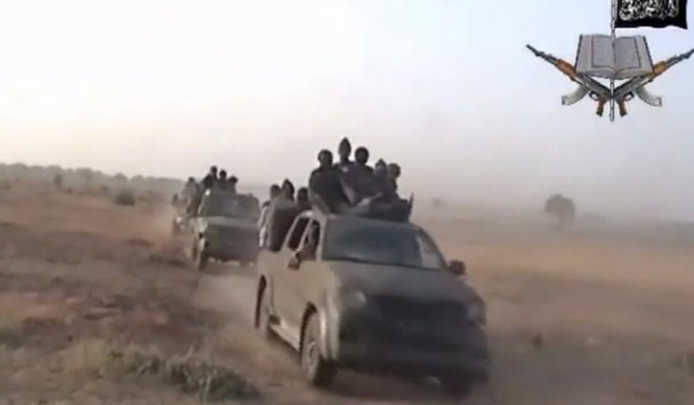 There is a country suffering right now and most of us don't know why. The world's 7th most populous country has lost 2,000 lives this month in one of the most devastating massacres of all time and yet, nothing.
We have stayed silent and we have not done anything.
So the question is being asked, do all lives matter? Are the lives of those in Western countries seen as more important than those in poorer, developing countries? It appears that way given that a terrorist attack in Nigeria on January 3 went by without barely a whisper, yet the Charlie Hebdo attack in France, that resulted in the deaths of 17, was highly-publicised and on every news channel in the world.
Militant Islamist group Boko Haram landed in Baga, Nigeria on January 3 and overran a military base before killing thousands of civilians – estimated at 2,000. Women, children and the elderly barely had time to flee before they were mercilessly slain. Elsewhere in Nigeria, a bomb strapped to a 10-year-old killed 20 at a market on Saturday.
But why was this tragedy not broadcast here in Australia? Shouldn't world news, no matter where it's from, be equally as important? Are we guilty of ignoring things that we are not comfortable with? Is the suffering in Africa too great that we choose to turn a blind eye?
Ad. Article continues below.
According to Amnesty International, there is widespread destruction in the large African nation, with about 3,700 structures damaged or destroyed. This has been overshadowed by focus on Charlie Hebdo and it makes one wonder, is this because Africa's long history of human tragedy makes us disconnect, and, as awful as it sounds, become numb to more issues that plague the already struggling continent, particularly after the Ebola crisis?
Or is this because we feel more connected to the Charlie Hebdo staff? They were white, they had jobs like us, they even had Australian partners. Satirical cartoonists who were exercising their right to free expression die as martyrs and we hold that liberty close to our hearts. But is that a double standard? We also go out shopping or leave our home and yet some in Nigeria left home the other day never to return and we feel so far away from that.
Is it really humane to write off a part of the world, no matter where it is or what the people look like? Should we demand our media has more even coverage of world events or is it okay because there's always going to be something bad happening in Africa?
Tell us your thoughts today.