The talk back caller that has the whole country talking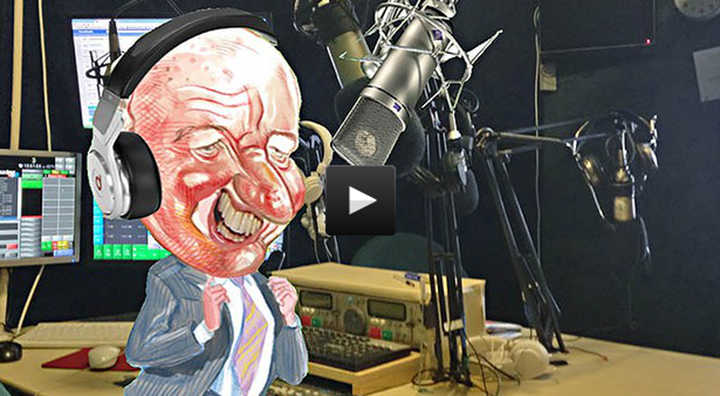 Alan Jones got a mystery caller this week called "Barbara" who frankly knocked his socks off.
If you missed it or the associated media coverage of the moment you'll be entertained to listen to it below.  Could it be Barry Humphries back on the scene, probably not, or is there a new voice on the waves that we can all look forward to in entertainment.
Fairfax has this morning revealed that the voice of Barbara is managed by Ignatius Corboy, a 22-year-old actor who works for his family's stock-feed business in Wangaratta, south-west of Albury.
In the Sydney Morning Herald, Barbara has been uncovered a little further….
Ad. Article continues below.
"I keep my political views private," she said. "But I'm a very liberal woman if you know what I mean."
Mr Corboy, her close friend and manager, believes his client may be destined for bigger things.
"She was born for stardom," he said.
Mr Corboy works for his family's business while managing Barbara's considerable talents.
As for his charge, the 86-year-old widowed mother-of-five is a bit overwhelmed by the fuss.
Did you hear Barbara?  What do you think… Would you like to hear more?