The scandalous and infuriating reason meat keeps getting more expensive...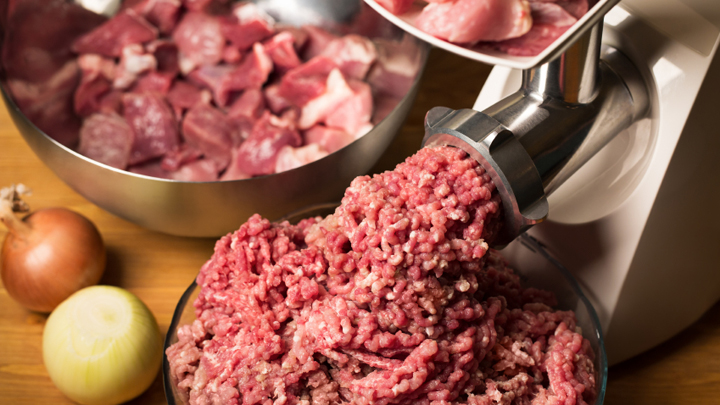 On your last food shop, did you realise that you had to pay a lot more for your meat? Steaks, mince and silverside haven't been this expensive in a long time with some butchers having to add up to $2 extra dollars per kilo in recent times despite not fully recovering costs. And the reason why had the Starts at 60 office fuming…
Firstly, there's economic matters. The United States have had their lowest beef production in 20 years, so they're going mad for Aussie meat. Then, there's the increasing number of Free Trade Agreements (FTA) with other countries including Korea and Japan as well as an economic agreement with China that encourage around 70 per cent of Australia's beef to be exported overseas. This global demand is forcing prices up and it's the Australians trying to eat their own produce who're suffering most.
But there's another reason. There were always the cheap meat cuts that you could rely on for a frugal meal – silverside, chuck steak, sirloin, shanks and mince – but these are no longer affordable due to something that makes us very, very angry. Cooking shows on television.
The Age spoke to Malvern Butcher, Len Pope, who said that cooking shows had fuelled a frenzy in stores with products like beef tongues, oxtail and beed cheek tripling in price since January.
"They are popular with customers in their mid-20s with no kids, time to cook, and high incomes," Mr Pope said.
Ad. Article continues below.
"It's the My Kitchen Rules, MasterChef, Jamie Oliver and Gordon Ramsay effect".
So next time you go to enjoy one of those reliably cheap meat cuts for dinner, be careful because chances are they aren't so cheap anymore – and we've only got that grade B entertainment of cooking reality shows to blame!
Tell us, have you noticed the increase in meat prices? What was the last piece you purchased? Do you watch the cooking shows or do you avoid them?