The scam that is back to haunt senior Australians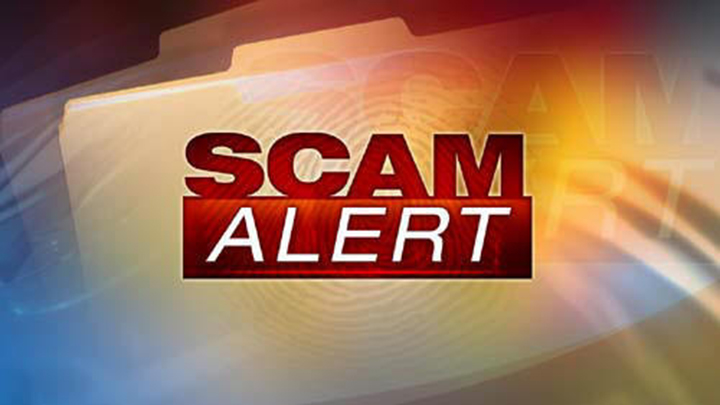 We thought it was gone but reports have come in this morning that this covet scam is still targeting seniors….and it's not as easy to detect as you think.
Tasmanian Police has issued a warning this morning that an ATO scam is continuing to rip off Australians, to the tune of $400,000 in the last six months.
Switchboard operators in Tasmania  have received up to 70 calls a day from people who had been threatened by the scammers, reports the Herald Sun.
"I've spoken with 30 or 40 very upset and crying people,'' said one switchboard operator.
"A lot of them were older people and they were abused over the phone. It's a very intimidating and frightening experience.
Ad. Article continues below.
"We always explain that it's a scam and that the best thing to do is simply hang up.
"We ask them to warn their friends and relatives about it too".
ACCC acting chair Delia Rickards said the scammers were targeting the older generation and that it was important to get the message out.
"They are horrendous and they are scary to people,'' she said.
"Never use the number a scammer gives you. Call the ATO on 13 28 69 and tell them you think you've been scammed and ask them to check if you have a debt"
Ad. Article continues below.
At this stage, ACCC and the police are not sure who the scammers are, but suspect they are coming from overseas.
Tasmania Police Detective Sergeant Stewart Cashion said, "If you feel intimidated or threatened by any call you receive, remember you can hang up or terminate the call".
"Do not make any transferrals from your financial institution unless you have double or triple checked the legitimacy of the request".
The Tasmania Police put this post on their Facebook page last week:
Ad. Article continues below.
Share this with people who might not see this on Starts at 60.
Tell us, have you ever been the victim of a scam?