The Russians have some interesting theories about the royal baby....and think Kate faked it!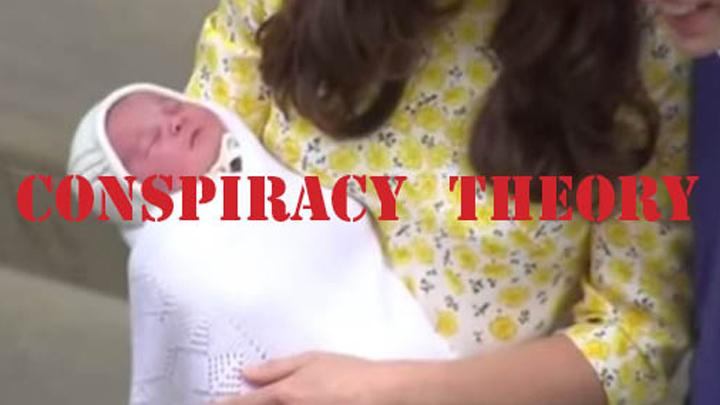 In some very bizarre news indeed, there are some conspiracy theories going around that involve the Duchess of Cambridge and her new baby girl.
Ad. Article continues below.
Russian newspapers have gone into overdrive speculating on whether or not the baby that we saw on Saturday evening Australian time was in fact a newborn.
In articles published in Komsomolskaya Pravda, some believe Princess Charlotte Elizabeth Diana was born several days before the birth was officially announced.
Various claims from various Russian women in the pro-Kremlin publication say that they believe the birth was carefully orchestrated, with some even suggesting that a surrogate was used to carry the baby and that the Duchess of Cambridge wore a fake pregnancy belly, reports the Independent.co.uk.