The rumour that shattered Princess Diana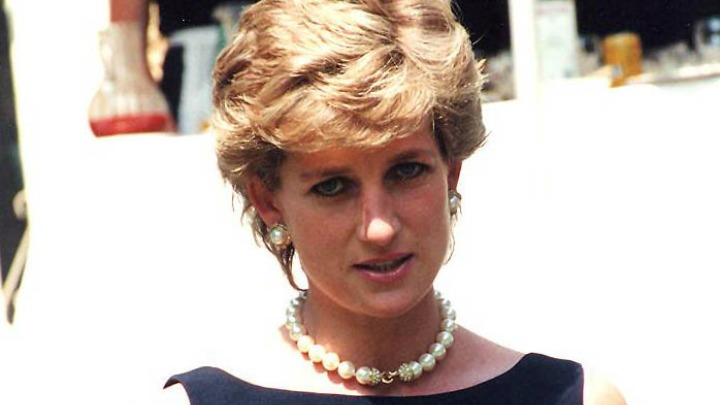 Princess Diana's former protection officer Ken Wharfe, has revealed that although the much-loved royalty managed to take most rumours in her stride, there was one rumour that drove her to despair.
He has revealed how the people's princess was "deeply wounded" following allegations that Prince Harry was not the biological child of the future king, Prince Charles, reports SkyNews.
Mr Wharfe wrote in his book called 'Diana: Closely Guarded Secret', how Princess Diana, who died in a car accident in 1997, tried to take her own life as it became clearer to her that her marriage was in crisis.
It also described in detail how Prince Charles began seeing another woman, Camilla Parker Bowles who is now the Duchess of Cornwall, after Harry was born. Eventually rumours that James Hewitt was Prince Harry's biological father, surfaced.
He said that Princess Diana was "shattered by her husband's betrayal".
Ad. Article continues below.
Mr Wharfe rubbishes any claim that Mr Hewitt is Prince Harry's father.
"A simple comparison of dates proves it is impossible for Hewitt to be Harry's father. Only once did I ever discuss it with her, and Diana was in tears about it."
Mr Wharfe believes the paternity rumours were spread by Prince Charles' so-called friends.
Mr Wharfe explained that although the princess was good at deflecting gossip, it "wounded her deeply" whenever her sons were involved.
Do you think it's fair for people to create such rumours?