The Royals poke fun at Donald Trump and the upcoming US election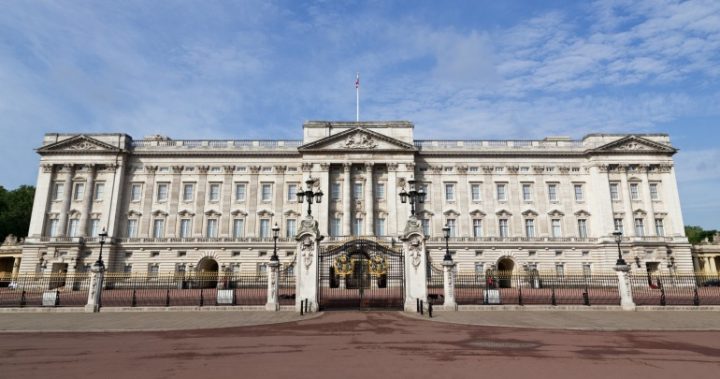 It's a new advertisement for the third season of popular television program The Royals, and its Queen, played by Elizabeth Hurley — remember, Shane Warne's ex-squeeze? — has just the solution to ensure the American people don't get 'royally teabagged'.
As her character Queen Helena, Hurley lets it be known that Americans are more than welcome to head back to "merry old England" if they feel things haven't gone their way after the United States election in November.
It's an impudent campaign that also pokes fun at presidential candidate Donald Trump, calling to "Make America Great Britain Again".
"It's been a few centuries since your Boston Tea Party mishap, and look who's getting royally teabagged now," Hurley says.
Ad. Article continues below.
She then goes on to say that Paul Revere warned everyone 'The British are coming!' before issuing a warning of her own — "Your next president is coming."
She signs off by saying "God save me!"
The Royals is an increasingly popular drama series in the US. Hurley plays the matriarch of a fictional contemporary British royal family struggling with the common and not-so-common family dramas while living life in the public eye.
What do you think of this cheeky promotional campaign? What television shows are you a fan of?