The retro kitchen item that is causing injuries and deaths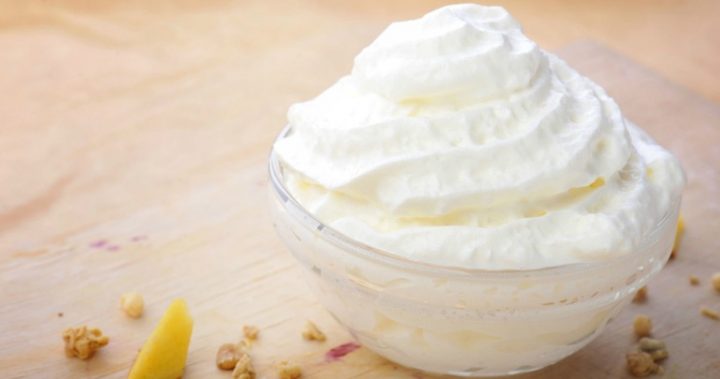 It's something we've all probably used at some point in our lives, and now it is reportedly responsible for the tragic death of a French fitness blogger. 
Rebecca Burger, a well-known lifestyle blogger was apparently killed by an exploding whipped cream dispenser, her family announced on her social media pages.
"It is with great sadness we announce the death of Rebecca who died the June 18th, 2017 in an accident in the home," the post from the grieving family read.  
Another post appeared to show the whipped cream dispenser which exploded, with a warning about the appliances in French. 
Ad. Article continues below.
A warning against the faulty dispensers was posted to her Instagram account, saying it had "exploded and struck Rebecca's chest, causing her death".
Burger had 55,000 Facebook fans and 154,000 followers on Instagram, who have been expressing their shock and sadness over the accident which took that young woman's life.
French consumer group magazine 60 Millions has been warning consumers for some time about the faulty connectors on the gas capsules which cause them to break and expel at high speed, causing serious injuries ranging from broken teeth and tinnitus to multiple fractures and even the loss of an eye. 
Have you ever used one of these canisters?