The real scourge to society is in your cupboard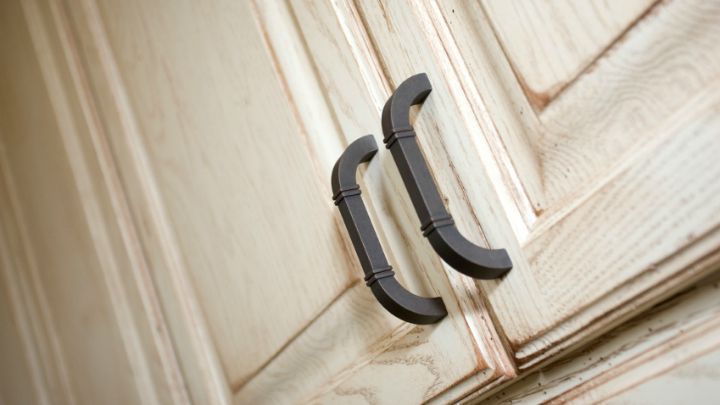 In a recent email to Liberal Party subscribers, Tony Abbott said, "Ice is the worst drug scourge Australia has faced. It is far more potent, far more dangerous, and far more addictive than any other illegal drug."
The Prime Minister went on to announce funding for the Australian Crime Commission to tackle ice, presumably based on his belief it is the "worst drug scourge" of all time. But is this really the case?
Nicole Lee, Associate Professor at the National Centre for Education and Training on Addiction, at Flinders University set out to examine this "fact" and published her findings on The Conversation.
She explains that ice is the crystal form of methamphetamine – other forms are speed (a powder) and "base", a paste. Ice is typically four times stronger than speed.
The first thing Professor Lee points out is that ice is not the most widely used illicit drug in Australia. While 2.1 per cent of the population reported using ice in the last year, 10 per cent have used cannabis, around 5 per cent have used pharmaceuticals recreationally, and half that have used ecstasy. Cocaine use is on par with ice.
Ad. Article continues below.
Another fact to note is that methamphetamine use has not increased over the past decade.
"However, harms have increased substantially among people already using," says Professor Lee.
This could have something to do with the fact that more methamphetamine users are currently choosing ice over speed, and with more frequency.
In terms of harm, heroin and other opioids still accounts for more deaths and hospital visits than ice, although fewer people use them. Professor Lee says, "Methamphetamine, including "ice", has the second-highest death rate among illegal drugs."
She explains that much of the harm caused by illicit drugs comes from the fact they are illegal. "Methamphetamine is manufactured using different methods and ingredients and vary widely in purity and potency depending how it is made and who makes it."
Ad. Article continues below.
Although the prime minister's claim is based on illegal drugs, Professor Lee is compelled to draw parallels with the one drug that does more harm than any other in Australia: alcohol.
"Alcohol is still the major drug-related reason for ambulance call-outs and still results in the most deaths and illnesses every year compared to other drugs, " she writes.
"While we certainly need to address the harms associated with methamphetamine use, we should keep in mind that our most widely used drug – alcohol – still results in more harms to individuals and the community, and other illicit drugs are also associated with more harms," says Professor Lee.
Do you agree with Tony Abbott that ice is the "worst drug scourge" Australia has faced, or do you think he is missing the bigger issue?