The random acts of kindness that went viral in 2016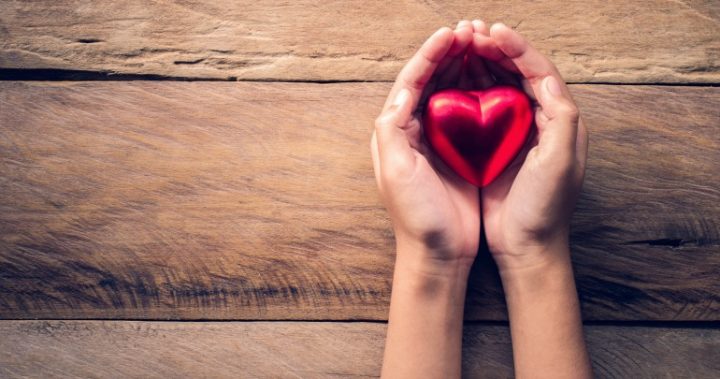 If 2016 has left you feeling a bit bummed about the direction in which all of humanity is heading, the following should lift your spirits. Although there is plenty of bad news being flashed on the news and written about in newspapers and online, there are a whole lot of good deeds occurring that deserve your attention.
The Cat Man of Aleppo
While a number of people are fleeing war-torn Aleppo, Syria this man — Mohammad Alaa Jaleel — is staying behind to care for the abandoned cats. There are more than 150 stray and abandoned cats and the paramedic says that when all the people started leaving the cats just came to him.
He went so far as to open a shelter for them and subsequently made headlines around the world for his good deeds. He feeds the cats rice as meat has become virtually impossible to buy with supplies being cut off. However, in late-November his sanctuary was bombed and Alaa Jaleel was forced to bunker down away from the danger.
Ad. Article continues below.
Care worker rescues Nigerian child 'witch'
Ad. Article continues below.
Anja Ringgren Loven, a Danish woman living in Africa, came to the rescue of a starving child in Nigeria after he was abandoned by his family because they thought he was a witch. When Loven first came across the boy he was emaciated and riddled with worms, but within two months he had made an astonishing recovery.
Loven has since gone on to adopt the young boy — called Hope.
Ad. Article continues below.
Man who transformed an old truck into a mobile shower for the homeless
Shower to the People is the brainchild of Jake Austin of the United States. He converted a $5,000 truck into a mobile shower unit for the homeless. The truck was equipped with two shower stalls, sinks and mirrors and also provided free soap for its guests.
Ad. Article continues below.
Austin funded the project through an online campaign, and has been hailed for giving the homeless people around St Louis a bit of dignity.
The boy who sews for sick children
Australian 12-year-old Campbell Remess is not your typical kid. For three years the Tassie local has been spending his spare time making teddy bears for sick children at the local hospital.
He learnt the skill by trial and a lot of practise, downloading patterns from the internet and teaching himself along the way. While his first bear took around five hours to make, he's got the art down to about an hour. He delivers the hospital each week and delivers the bears to the sick children.
Have you carried out a random act of kindness in 2016? Or have you been on the receiving end of one? Tell us about it so we can celebrate.