The Queen's health still in doubt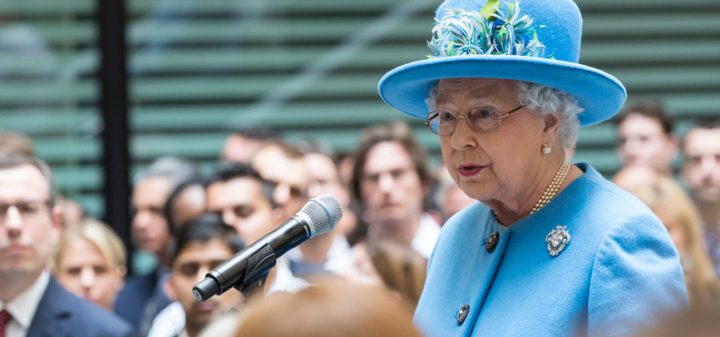 We reported this week that it looked like The Queen was out of the woods with her battle against illness.  However, it looks like those reports may have been premature as new reports from the UK suggest that Queen Elizabeth is still fighting a mystery illness that has kept her out of the public eye for more than five weeks.
Ad. Article continues below.
The palace released a statement as to The Queen's attendance at church over the holiday period saying "The Queen does not yet feel ready to attend church as she is still recuperating from a heavy cold".
Prince Philip reportedly had a similar illness but has since recovered, however, Queen Elizabeth is still recovering.  This illness forced the Queen to miss Christmas and New Years' service for the first time since she took the throne 64 years ago.
Per The Mirror the Queen has developed a hacking cough that cannot be cured with antibiotics and will need rest.  It is still undecided if the Queen will miss church again, but at this stage, it looks like she will need more time to recover.  Sources close to her have stated that while she isn't well enough for such, mostly because she doesn't want to disturb the other patrons, she is well enough to work through multiple boxes of official documentation.
Managing editor of Majesty magazine, Joe Little, told The Mirror, "Missing one week at church was a little bit of concern, and when she didn't attend for a second week, it escalated that concern. If she missed a third week, then it would be at the alarming stage."
We, along with a lot of others, wish the Queen a speedy recovery.