The Queen's diet revealed!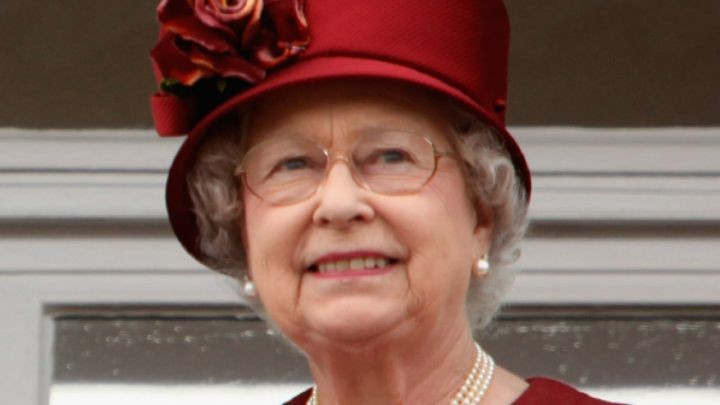 A lot has changed during the Queen's reign, but believe it or not, her diet has not. It appears Her Majesty's favourite meals are actually quite simple.
The Queen's personal chef of 11 years has revealed the royal menu and says that not much has changed over the 63 years of her reign. The chef, Darren McGrady claims in a recent interview the Queen likes to eat seasonally and just like the common folk, adores butter and cream. Interestingly, she does keep a close eye on her figure. In fact, he describes her diet as disciplined with a 'no starch' rule for dinner – that means no potatoes or pasta!
Mr McGrady cooked for Her Majesty daily and prepared meals for state banquets. He also travelled with the royal family to other castles and royal tours around the world. In his recent interview, he states how the Queen eats simple things like grilled chicken with salad. Unlike what many of us would suspect, she does not eat indulgently and does not consider herself to be a foodie at all. Rather, Prince Philip apparently is the one who lives to eat and loves to cook on the grill.
Daily menus are shown to the Queen and she selects from two suggestions from each course. On occasion, she would even make her own suggestion but usually only to accommodate a visitor's favourite dish.
For a short stint, McGrady transferred to Kensington palace where he was Princess Diana's private chef and ran William and Harry's day-to-day menus. He claims that most meals consisted of traditional English food; the boys loved cottage pies and peas. So although they had a chef making them every meal, they did eat the same meals as a normal British child.
Ad. Article continues below.
We've found a few pictures of the royal Chef, Banquet and the Queen. There's no doubt that her diet is working, the Queen is looking better than ever!
Ad. Article continues below.
Tell us, what do you think of the Queen's diet? Do you believe what the Chef says?