The Queen's beautiful gesture shows the true meaning of friendship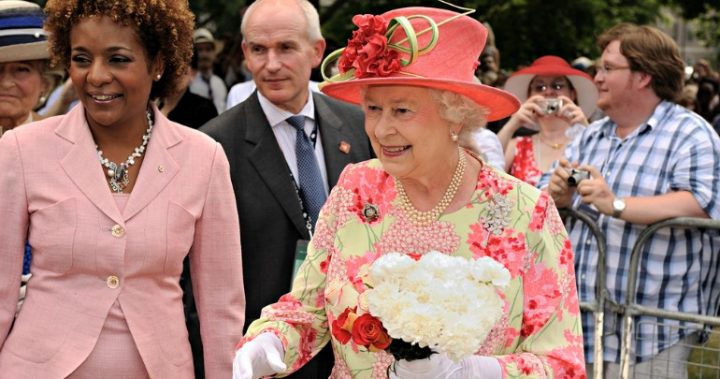 The Queen has been known for her generosity over the years and her latest act of kindness proves nothing has changed.
It turns out Her Majesty has been walking the dogs of her former gamekeepers after they became too ill to do it themselves.
Bill Fenwick was the Queen's gamekeeper for years, while his wife Nancy looked after her beloved corgis.
Her Majesty became very close with the couple and was devastated when Nancy passed away in 2015. Realising Bill was too ill to continue walking the couple's own corgi and Bichon Frise, she offered to do it herself and has been taking them for daily strolls ever since.
Sadly, Bill also passed away last week, leaving the Queen heartbroken again. She has lost a number of her close friends in recent years and like most of us can understand, it's reportedly left her feeling a little lonely.
Ad. Article continues below.
In a bid to honour her friends' memory though, she is said to be considering taking in the two dogs and looking after them as her own.
"The Queen was very fond of Nancy and Bill and they became close friends," a palace insider said.
"Bill was not in the best of health and was unable to exercise the dogs much.
"As well as the corgi he also had a Bichon Frise. So most Sundays after lunch the Queen would visit him and take the pair out in the park.
Ad. Article continues below.
"It was her way of saying thank you for being such loyal friends over the years and for looking after her dogs all that time.
"She was very upset to hear about Bill's death and she is considering taking the dogs if his family can't look after them.
"Bill was yet another close friend that she has lost in recent years and it must be very hard.
"It's true the Queen didn't want any more young dogs but Bill's pair are getting on and she is very fond of them, so it's quite possible that she will take them in."
Ad. Article continues below.
Planning out what happens to our pets after we pass is something more and more baby boomers are starting to consider, with many writing their beloved pets into their will.
Being such a big animal lover herself, it's lovely to see the Queen offering this kind gesture and putting the dogs' needs first.
Have you thought about what will happen to your pets after you pass? What do you think of the Queen's actions here?