The Queen gives up sleeping in her own bed to save taxpayers' money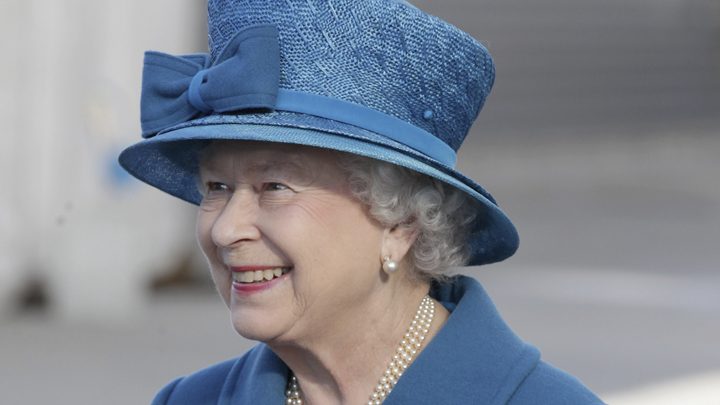 Whether you love the Queen or you think that it's time to move on from the Royals, you can't say she doesn't understand the value of a dollar (or pound).
After a big tour around the UK, The Queen was probably looking forward to spending some quiet time at her favourite home, Balmoral.  Instead, she stayed in a small house on the estate so that the castle could remain open to the public.
The property which was purchased by Queen Victoria's consort Prince Albert in 1852 is a beautiful 50,000-acre estate in the most picturesque part of Scotland.  It costs £3 million a year to run the estate so allowing it to be open to the public is a great way to offset costs.  The Queen has spent the past two weeks sleeping at the smaller house allowing the estate to make money off guests.
Ad. Article continues below.
The Queen isn't exactly slumming it though as the house she has been staying in is a seven-bedroom stone house that is located a mile from the castle.  Usually used for guests of the castle, it defiantly would have been up to The Queen's standards.
During her time there, The Queen loves to walk through the beautiful scenery, playing with all of her dogs, and enjoying the quiet with the Duke. A childhood friend of The Queen recalls riding horses with her through the countryside surrounding the estate which led The Queen to exclaim "Could you bear to live in suburbia?"
What do you think of The Queen's favourite home? Have you had the good fortune of visiting the castle?