The Queen sends her first tweet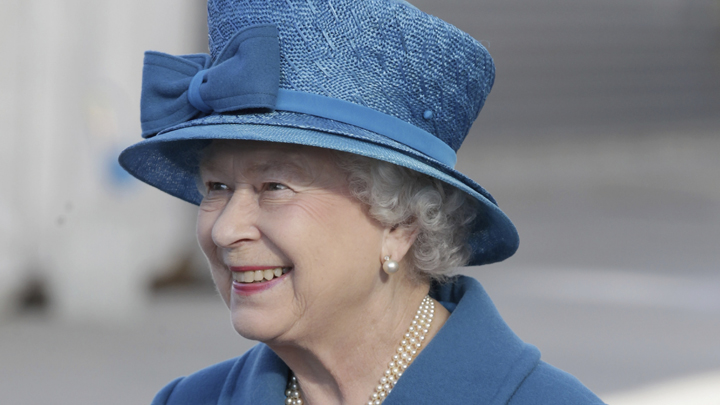 In a technological world where The Pope frequently speaks to his followers via social media and our Prime Minister is no stranger to conference calls, it was only a matter of time before Her Majesty would join in the fun.
We're well aware that Queen Elizabeth isn't much of a talker but over the weekend she wrote her very first Twitter message! The much awaited tweet said this:
"It is a pleasure to open the Information Age exhibition today at the @ScienceMuseum and I hope people will enjoy visiting. Elizabeth R."
Her concise message was sent via the @BritishMonarchy account and coincides with the opening of the Information Age gallery at London's Science Museum. Ian Blatchford, the Science Museum director, invited the Queen up to the keyboard and said, "You made the first live Christmas broadcast in 1957 and an event relished by historians took place on 26 March 1976, when you became the first monarch to send an email, during a visit to the Royal Signals and Radar Establishment".
"May I now invite you to join me so that you may send your first tweet".
Ad. Article continues below.
No word yet on whether the Queen will continue to tweet, or if she knows exactly what a tweet is, but if she doesn't, the new exhibit takes takes visitors on a journey through the history of modern communications from the telegraph to the smartphone.
What do you think of the Queen using social media? Are you now waiting for Prince Philip's first tweet? Tell us below!