The Queen receives a big funding boost from an unlikely source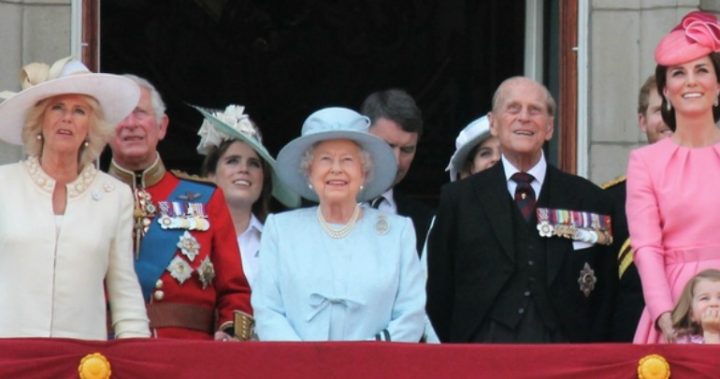 A rise in revenues from the Crown Estate's returns on wind farms means the Queen will receive an eight per cent, or £10m increase in her official funding. 
The Queen's funding is based on 25 per cent of the profits of the Crown Estate, which has hit a new high of £328.8m.
The estate owns land and properties across Britain, and will take the official funding from £76 million ($127m) in 2017-18 to £82.2m next April.
Read more: Touching photos show Prince Charles' deep love for the Queen
Just recently, the Queen was given another large taxpayer funded boost to cover the cost of refurbishing Buckingham Palace, which cost £369m. 
Ad. Article continues below.
Read more: The Queen looks fabulous in fuchsia on day five at Ascot
According to The Telegraph, wind farms were a key factor in the high returns, bringing in £27.7m and boosting the estate's energy holdings to its best-performing sector with an 18 per cent increase in the past year to hit £1.1bn.
The sovereign grant covers the cost of the Queen and other members of the royal family carrying out their official duties, has been increased from 15 per cent of the profits from the Crown Estate to 25 per cent over a 10-year period to cover the refurbishments, and will have risen almost threefold since it was first introduced in the period of 2012-2013 when it was £31m. 
Sir Alan Reid, Keeper of the Privy Purse said in a statement that sovereign grant was equivalent to just 65 pence per person in Britain. 
"When you consider that against what the Queen does and represents for this country, I believe it represents excellent value for money," he said.
Do you agree with Reid that this is "excellent value for money"?