The Queen prepares to mark major milestone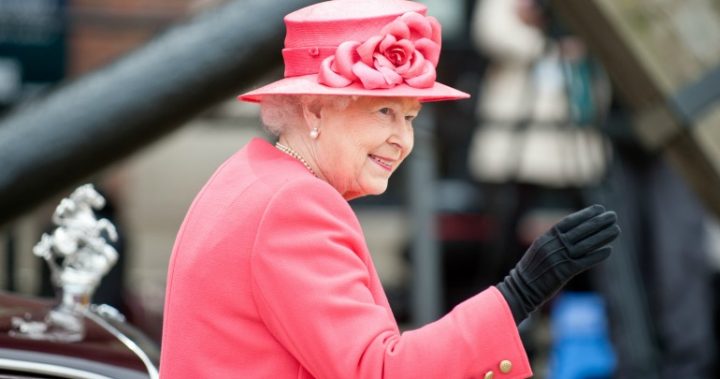 There's no denying the long and enduring reign of Queen Elizabeth II.
On February 6, the Queen will mark a major milestone – celebrating her sapphire jubilee of 65 years on the throne.
And while you would imagine that would be a time of celebration for the Queen, particularly after the parties for her previous special jubilees, it looks like this time might be different.
Instead of a grand public celebration, there are widespread media reports that sapphire jubilee will be a low-key celebration.
As you may recall, February 6 is a bittersweet day for the Queen. It marks her ascension to the throne, and the death of her father King George VI.
Ad. Article continues below.
According to People magazine, the Queen has no official engagements or functions planned for the day and palace sources say she will spend the day "quietly" 
While you might be surprised to hear the Queen isn't having a big celebration, many royal insiders aren't.
Royal historian Robert Lacey told People the Queen was "naturally shy" and "the opposite of showy".
"Of course, the anniversaries of the accession remind her of her father's premature death," he said.
"There is only so many of these landmark dates that people will want to mark.
Ad. Article continues below.
"I"m sure she would rather people were asking why isn't it being celebrated rather than, 'Oh no, not another royal anniversary.' She always plays safe — and that is a good instinct."
While the Queen won't be celebrating, there will still be traditional Royal gun salutes in London and Royal Mint is releasing special coins to commemorate the occasion.
It's a big year for the Queen, who will celebrate her 70th wedding anniversary to Prince Philip in November.
What a grand lady she is!
Do you remember the day she became Queen? How would you celebrate the sapphire jubilee if you were the Queen?