The Queen kicks off 2017 despite health scare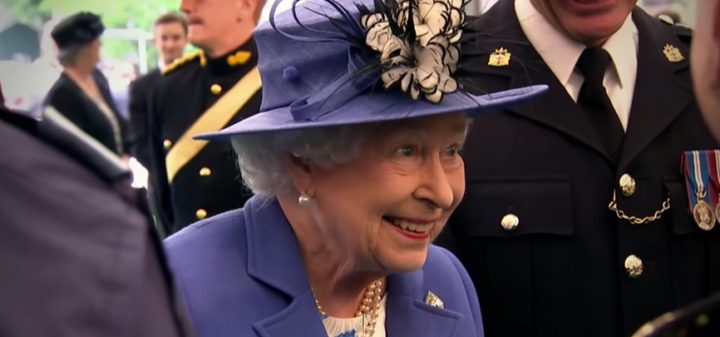 When The Queen fell ill before Christmas, many were worried that the 90-year-old monarch was going to join the tragic legacy of 2016, but today it has been reported that the details around the illness may have been exaggerated.
The Queen has resumed a schedule of duties while still recovering from what is being called a "heavy cold." This was the illness being reported that forced The Queen to miss the traditional Christmas and New Year's church services.
While she has returned to her schedule, a spokeswoman for the Royals said that there were new photos available of the events attended. The Queen hasn't made any public appearance since falling ill as it's reported that both she and Prince Philip have been battling the colds.
Her first duty back was to award a member of her staff, Raymond Wheaton, the prestigious insignia of a Lieutenant of the Royal Victorian Order in a private ceremony in Sandringham. She also sent a personal message of condolence to the Turkish President after the horrific New Year's Eve attack on the Istanbul nightclub that claimed 39 lives.
The Queen has made it official that she will be reducing some of her travels and patronages she and Prince Philip have made it clear that they make no plans to stop doing the things they love anytime soon.
Ad. Article continues below.
In a related note, a wonderful photo of The Queen, Prince Philip and the grandkids appeared on a Prince Harry dedicated Instagram page that is sure to bring back found memories for The Queen. It is also an excellent glimpse into their lives.