The pension payment more over 60s need to take advantage of before it's gone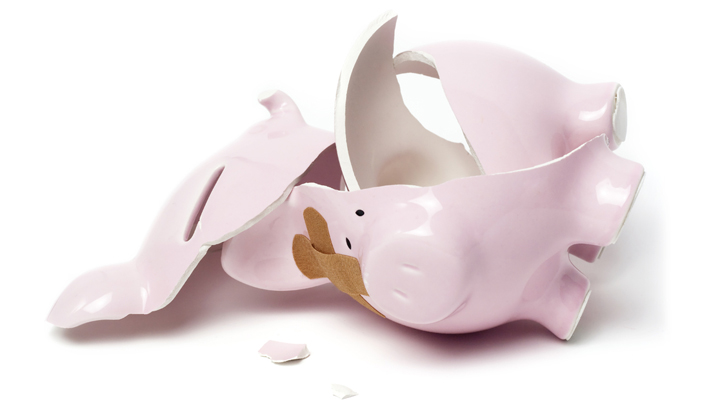 Did you know there's a payment you could be eligible for that you may not be receiving? It could be scrapped if it isn't put to good use soon, say political analysts.
If you're not yet retired, you may have heard of the transition to retirement pension, which is designed to help those who are looking to retire by supplementing income so that they can reduce work hours.
Introduced in 2005 by former Treasurer Peter Costello, the Tax Office incentive is open to those who are of the age where they can access their super aka the preservation age, which is around 55-60 depending on when you were born.
Once you have reached your preservation age you can choose to receive a type of income stream called a transition to retirement income stream.
According to the ATO, a transition to retirement income stream enables you to receive regular payments (an income stream) from your super while you continue working. Each financial year you can access up to 10 per cent of the money that was in your super account at the start of the financial year.
Ad. Article continues below.
And when you turn 60, any pension payments or lump sum withdrawals are tax free.
The only bad news is that the payments could be on the way out as it is predominantly being used by wealthy Australians to minimise their tax, says the AFR.
"The tax concessions embodied in transition to retirement pensions – designed to ease workers to part-time work prior to retirement – appear to be used almost exclusively by people working full-time and as a means to reduce tax liabilities among wealthier Australians. A better understanding of how these incentives are being used and by whom could potentially improve the efficacy and sustainability of the retirement income system," the Productivity Commission said in its Superannuation Policy for Post Retirement report.
Only around 20 per cent of those eligible for the pension are actually using it, so it may be worth looking into with your financial adviser if you are still working.
Tell us, will you use this payment if you can? Or are you already?