The only good news for Bali murder-accused Aussie mum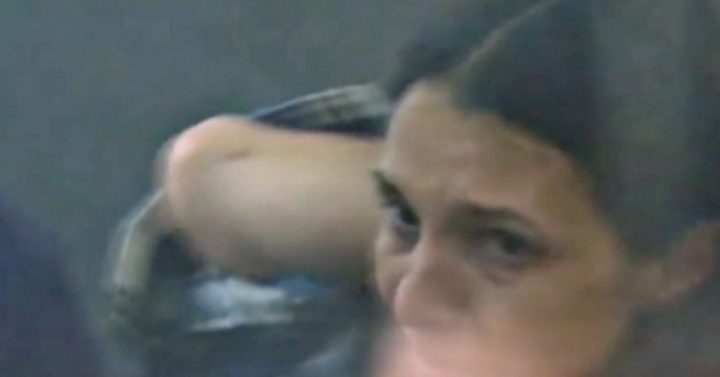 This might be the only good news for Byron Bay mother Sara Connor since she was detained along with her British lover, David Taylor, 34, over the murder of Balinese police officer Wayan Sudarsa.
Ad. Article continues below.
Since August 19, two days after the bloodied body of the officer was found on a Kuta beach in the early hours of August 17, Ms Connor has been held in a small single cell. The cell is in the upstairs section of the police station, behind a police office, with no capacity to move around or go outside.
Today, Ms Connor has been moved into a new cell in the main jail area of Denpasar police station.
The move, at her request, is aimed at allowing her to exercise, get some sun and to socialise with other prisoners.
This also means that the 45-year-old Byron Bay mum will now be closer to her boyfriend David Taylor, and will likely now be able to communicate with him.
The couple has deliberately been kept separated since their arrest more than five weeks ago but with the investigation now drawing to its conclusion police have allowed Connor to move into a mainstream holding cell, reports Herald Sun.
Has this changed the way you feel about holidaying in Bali?