The one baby name the royals probably won't choose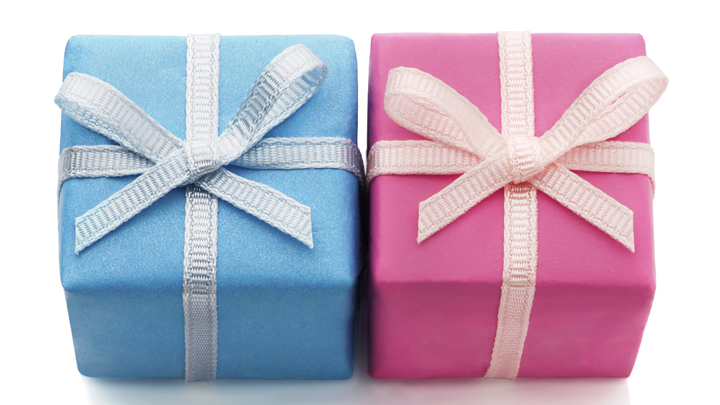 Kate, the Duchess of Cambridge is due to give birth at any moment, and if we go off the betting community in Britain, the new royal baby will be a girl called Alice.
But royal watchers are revealing that although the name Alice has ties to the royal family – Alice is the name of Queen Victoria's third child and the late Duchess of Gloucester, aunt of Queen Elizabeth II – it also has some unpleasant connotations.
Some keen royal watchers will remember the remark made by Camilla, Duchess of Cornwall, to Prince Charles before they began their courtship. According to the Courier-Mail, Camilla Shand began her relationship with Prince Charles with the line, "My great grandmother and your great-great grandfather were lovers. So how about it?". She was referring to Alice Keppel, the long-time mistress of King Edward Vll.
Royal correspondent for ITV, Tim Ewart did not think that Alice would be the name of the second royal baby. "I've heard the quote about 'my great-grandmother and your great-great grandfather'," he said. "I think there would be a few wry smiles around Britain if that was the name they chose.
"In saying that, I really don't think anyone has the slightest clue what the name is going to be. We're told the parents don't even know the gender and if that's true they've probably got a very long list to choose from.
Ad. Article continues below.
People Magazine
reports that the current odds say that if it is a girl, Alice is the favourite at 5/4 with betting agency Ladbrokes, and 6/4 with rival bookmakers William Hill. Elizabeth follows at 6/1 with Ladbrokes, and 11/2 with William Hill. Charlotte is next at 6/1 with Ladbrokes and 11/2 with William Hill, while Alexandra is at 16/1.
Those in the bookmaking industry say that a "Princess Alice" would cost bookies around $1 million in payouts to those who successfully picked the sex and name of the Duchess's second child.
So tell us today, do you think that the royal baby will be named Alice? What would you like to see he or she called?