The next host of the Oscars might make you say "who?"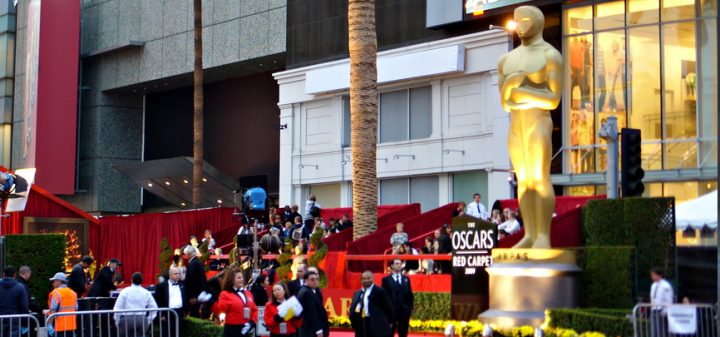 It's a night of Hollywood glitz and glamour where the stars walk the red carpet dressed divinely.  In the past, the host of the program has brought some wit, some class, and a few laughs to help everyone get through the long evening.
Ad. Article continues below.
For the next Academy Awards, the host will be the man that is best known for posting a yearly prank video of parents telling their children they ate their Halloween candy and getting celebrities to read mean tweets about themselves. 
US late-night television host Jimmy Kimmel has been tapped to host the 2017 Oscars with many thinking that the announcement was another one of the comedian's pranks.  Kimmel himself had to go online and make a comment about it being legitimate because people didn't believe it.
It is an interesting choice as in the past the Academy picked a host that had global appeal and was well known around the world.  Jimmy Kimmel, while popular in the US for his nightly late night talk show, isn't that well-known outside of the United States and does potentially alienate the international audience.
This must add pressure to the host during what is already a difficult job to think about keeping the show moving but also appealing to the home audience.  Another bit of added pressure is that the broadcaster, the US ABC, is trying to recover from last year's dismal ratings, the lowest the broadcast has had in eight years. Kimmell will join the long list of Hollywood elite that have hosted the awards in the past including Chris Rock, Ellen DeGeneres, fellow late night host David Letterman, and Billy Crystal.
Do you know who Jimmy Kimmell is?  Will Kimmel being the host stop you from watching?  Does who hosts the show matter?  We'd love to hear what you think in the comments below.