The NEW New Zealand flag... What will it look like?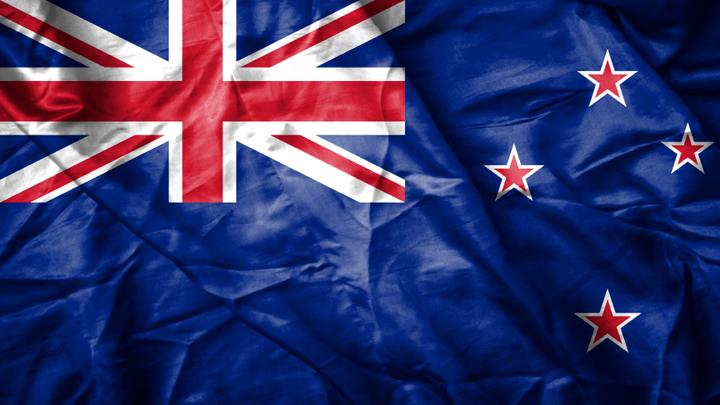 Changing a flag is a very big deal, as there's so much that would need to be amended if it happened. There'd be the flags flying on every pole, uniforms, souvenirs; and they'd all need to replaced. It's a symbol of our national identity and we display to everyone around the world.
For years there have been calls for the Australian flag to be changed to something that honours the traditional owners of the land, and nothing has been done. And now, New Zealanders have started to roll out their own designs of what they'd like to change their flag to after an official Government campaign launched on May 5 asked Kiwis "What do you stand for?"
There has been backlash since the campaign began, as many Kiwis seem adamant that the flag we all know should not be changed.
New Zealanders have until July 16 to submit flag designs for consideration. In September, a shortlist of 4 designs will be chosen by a panel of 12 judges and then in November or December, the first referendum will be held to determine the preferred alternative to the current flag. Finally, in March 2016, a second referendum will be held to see whether New Zealanders want the old flag or the preferred alternative. Seems like a lot of work just flag, doesn't it?
One artist, Otis Frizzell, has proposed three designs that all leave out the Union Jack and honour New Zealand's heritage.
Ad. Article continues below.
"I think [soldiers] didn't fight for the flag, they fought for what it represented and alliances and for morals and for freedom.
"It didn't matter what the flag was; it was just what was there at the time", he told the NZ Herald.
Take a look at his designs and tell us, would you like to see any of these as the new NZ flag?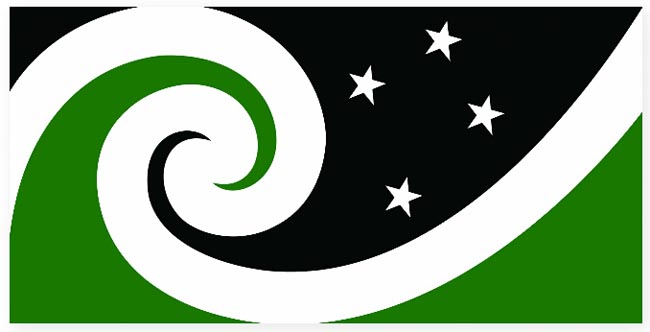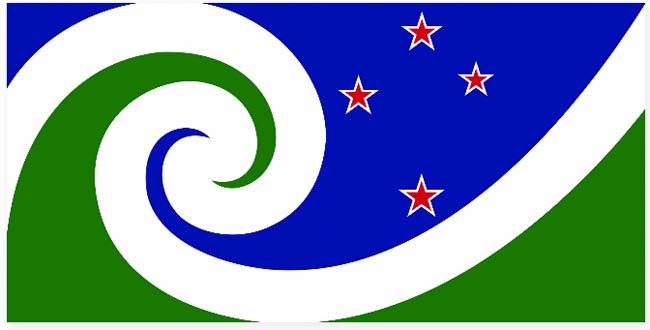 Ad. Article continues below.
The chairman of the flag-choosing panel, Emeritus Professor John Burrows QC, said values cited so far included tolerance, respect and independence.
"We are not pushing any particular line. We just want to know how people see this country or what they think is special about it and that will inform flag design and/or help us make our selection", he said.
We all remember the South African flag changing in 1994, however it was not the most recent flag in the world to change. According to Quora, the most recent flag change was Burma in 2010, when it was changed from a solid red background with a blue top-left corner with the white symbols of stars, what look like a cog and what looks like corn; to a horizontal tricolour, (descending) yellow, green and red with a white star in the middle.
This was done as part of the constitution change from an authoritarian state to a more liberal one.
As for New Zealand, it seems the majority of people on the NZ Government's website are responding negatively to a flag change:
Ad. Article continues below.
I stand for Using the millions of dollars to feed & educate kids in need. Don't waste it on something that doesn't need fixing.
I stand for tradition. Don't change our flag. PLEASE!
I stand for Maintaining the flag our brave soldier stood beside when they fought in two world wars! If it ain't broken why try to fix it?
Tell us, do you think the NZ flag should change? Or any country's flag? What design would you like to see instead?