The new census fail that'll piss you off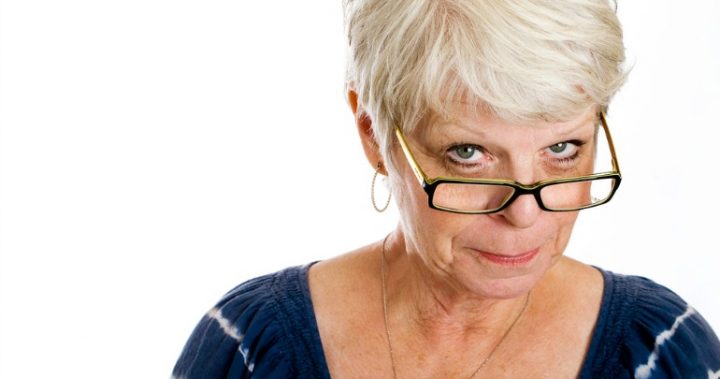 Who can forget this year's trouble-plagued census that not only cost taxpayers and arm and a leg but also failed to work as planned? The good news is, so far no-one has been fined for failing to participate. The bad news is, the census nightmare is far from over. According to the Australian Bureau of Statistics (ABS), the census could cost an extra $30 million and what follows is a list of 'should-haves'.
The head of the ABS said there should have been more consultation over privacy concerns and there were plenty of lessons to learn from the forced shutdown of the website on census night in August.
"The ABS made a number of poor judgments in our preparation for the 2016 census that lead to the poor service experienced by many households," chief statistician David Kalisch told the committee.
"I apologised to the community on behalf of the ABS, and I repeat that apology sincerely again."
The census site crash has shone a spotlight onto IT giant IBM, who are blamed for failing to take adequate pre-emptive steps to prevent DDoS attack where the census website was offline for two days.There was another DDOS attempt made once the site was restored, but it was unsuccessful, and Mr Kalisch said he is confident no data was compromised.
Ad. Article continues below.
"We did put in place additional protections and have the system to a higher level of robustness, so we were as confident as you could be that the system would be robust," he said.
The five-year budget for the 2016 census cost taxpayers just under $470 million, and the digital approach was supposed to help cut spending by $100 million using the online forms. However, it looks like fixing the problems had come at a cost.
"We have to date probably incurred additional costs of around $20 million, and these are rough figures, and we anticipate probably spending another $10 million," he said.
"In hindsight … the process that we put in place was not as robust and strong as it should have been," he said.
What do you think of this latest development?