The movie trailer Malcolm Turnbull doesn't want you to see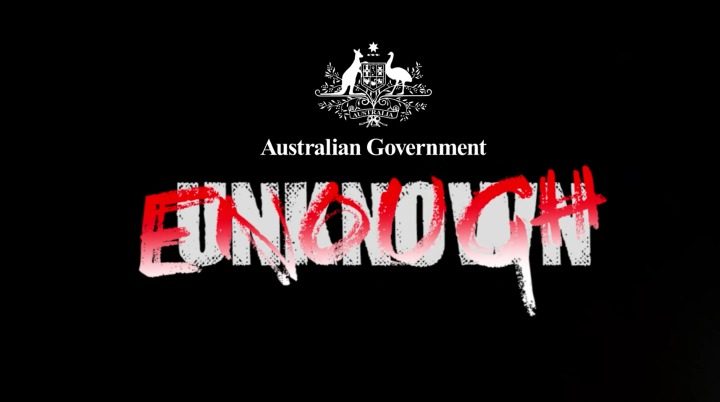 The Australian government has been in the world's spotlight for all the wrong reasons over the past few months and now some people are saying enough is enough by releasing a satirical trailer about our country.
Last month footage emerged showing teenagers inside juvenile detention centres being stripped, tear gassed and roughed up and only last week a damning report stated the ongoing abuse and torture of child refugees on Nauru.
Now a group of Aussies have made a satirical movie trailer about Australia's treatment of children, titled 'We Tortured Some Kids'.
The movie looks and sounds like trailer for a blockbuster hit, but instead of movie stars it shows little kids on Nauru and Indigenous teens locked up in detention.
With snappy graphics and narration, the movie's female voiceover tells people in a cheery voice that Australia's true specialty is "imprisoning and torturing children".
Ad. Article continues below.
"We cater for the assault and sexual abuse of refugee children in our offshore prison in Nauru," she continues.
The whole trailer almost sounds like a promotional tourist video for Australia, but it's swapped the beaches and the outback for abuse and torture.
It's generating plenty of talk online with people split down the middle on whether or not it's spot on or just rubbish.
Some love it, some hate it. What are your thoughts?
Take a look and tell us what you think.