The most offensive swear words have been revealed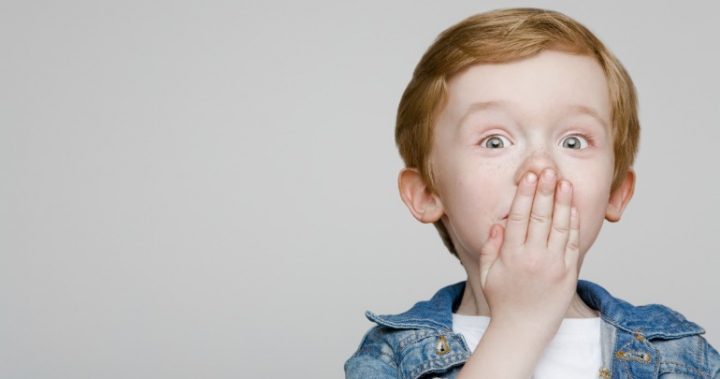 Everyone gets a little hot under the collar from time to time, and it's quite common for a profanity to slip out as a reaction.
Now a study has been done to rank common swear words from most offensive to least offensive.
Ofcom — the television regulator in the United Kingdom — has listed those words as part of a study it conducted.
More than 200 people across the UK were asked to rank each of the words on the list as either: Mild, Medium, Strong or Strongest.
As a media organisation — and one that tries hard to uphold an editorial standard when it comes to publishing profanities (see point above about 'common reactions') — we've provided the list below, but have taken the liberty to 'bleep out' some of those deemed to cause the most offence.
Ad. Article continues below.
Mild
Arse, bloody, bugger, cow, crap, damn, ginger, God (or gawd!) goddamn, Jesus Christ, sod-off, tart.
Medium
A***hole, balls, b*tch, bollocks, bullsh*t, pissed off, sh*t, son of a b*tch, t*ts.
Strong
B**tard, c*ck, d*ck, d***head, pr*ck, p*ssy, sk*nk, sl*t, tw*t, w**ker, wh*re.
Strongest
C**t, f**k, motherf***ker.
Of course in Australia where there are all sorts of weird and wonderful colloquialisms there are probably a few exceptions to the rule. You would also assume that there would be some additions to the list if it was pulled together in the United States. However, you get the idea…
Do you swear on occasion? What situations or discussions get your blood boiling?