The most important moments of 2014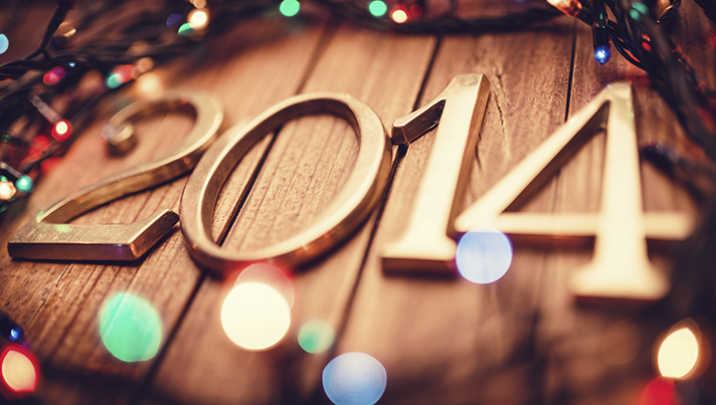 Christmas is coming, and with it the end of 2014 which feels like it has only just begun.  The ABC has this weekend released a montage of the most watched 30 Clips of 2014, and it sure does bring back the memories… Some of these things you might be surprised even happened this year it went by so fast!
Ad. Article continues below.
Important news moments have been captured in order of consumption… everything from Tony Abbott's wink when on a radio interview discussing sex workers to Schapelle Corby's was release from an Indonesian jail, two plane disasters, Robin Williams death, Ian Thorpe coming out, Todd Carney's personal waterfall moment, Wars in Iraq and Gaza, the loss of Gough Whitlam and Philip Hughes, Clive Palmer's fights with the Chinese, and Jacqui Lambie… and so many many more moments…
This video gives you bites of them all, and makes it very real how fast this year has flown…
Did they miss anything?