The most heartwarming moment of Rio 2016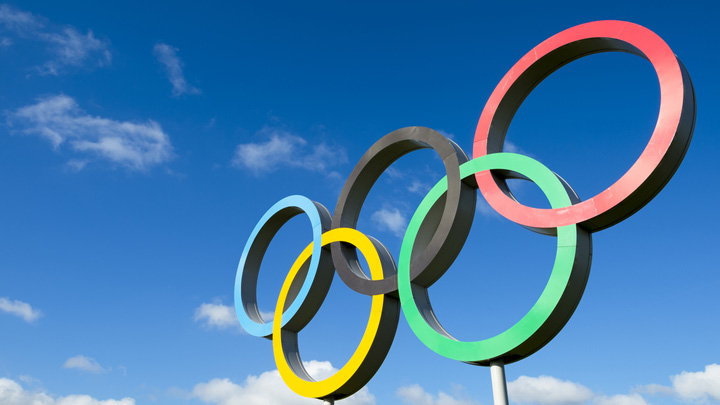 The Olympic games have found one of the most touching moments of these games.
Ad. Article continues below.
After being involved in an incident that saw runners Nikki Hamblin from New Zealand and Abbey D'Agostino crash to the track. While Nikki could have jumped to her feet and caught up with the pack, she instead helped Abbey off the ground and made sure that she also finished the race.
Abbey couldn't run on her own due to the injury he received in the fall and was taken off the track in a wheelchair to get checked out by the medical team. With many saying it reminded them of when John Landy helped Ron Clarke back up after a fall in 1956 at Melbourne Olympic Park.
Talking to a reporter Abbey said of Nikki, "That girl is the Olympic spirit right there". She told her side of the story as well stating, "I went down, and I was like, 'What's happening? Why am I on the ground?'
"Then suddenly this hand on my shoulder, like 'Get up, get up, we have to finish this', and I was like, 'Yup, yup, you're right. This is the Olympic Games. We have to finish this'." Abbey also stated, "I've never met this girl before, and isn't that just so amazing, such an amazing woman". She concluded, "Regardless of the race and the result on the board, that's a moment that you're never ever going to forget for the rest of your life, that girl shaking my shoulder, like 'Come on, get up'."
Is this truly what the games are about? Would you have done the same or kept running?