The most expensive day to book a flight revealed!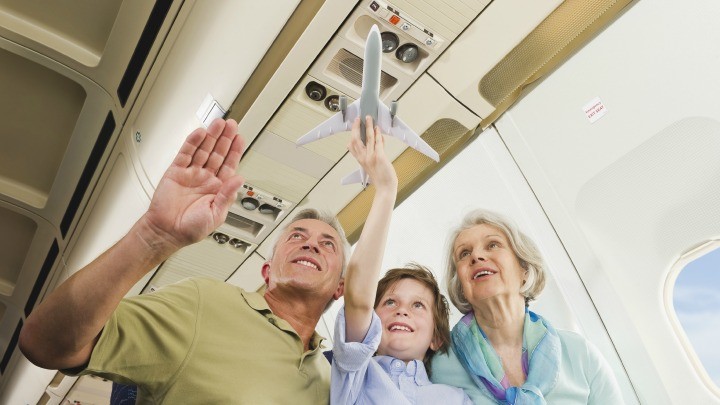 Numbers don't lie, and when it comes to planning a holiday every dollar counts. Now new research has revealed the most expensive day to book a flight is Friday.
Planning your itinerary on a Friday can cost 13% more, when compared to the weekend. In contrast, choosing your flights on a Saturday or Sunday has proven to be least expensive.
This research was undertaken by the Airlines Reporting Corporation, an online travel agency, which studied hundreds of millions of tickets bought worldwide throughout the last 12 months.
Their findings differ from the popular myth that Tuesdays are an economical day to choose flights, when airline executives apparently want to sell leftover tickets.
According to Greg Schulze from Expedia, "airlines don't start actively managing the price of seat on a particular flight until about three months before departure for domestic flights, and five or six for international trips".
Ad. Article continues below.
"That's when price cutting typically begins", Schulze explained.
To get an overview of the most competitive airfares, try using comparative websites such as SkyScanner, Webjet and Fare Compare. It's best to consider a range of websites though, to ensure you are getting live information.
Be conscious not to pay for unnecessary extras, such as domestic flight insurance or additional cabin luggage. Booking with a debit card, rather than a credit card, will also save on additional fees.
How do you book flights for less? Will you think twice about this information before planning your next holiday – and book on a Saturday or Sunday instead?