The Malaysian "Aussie Strippers" become media black eye for Christopher Pyne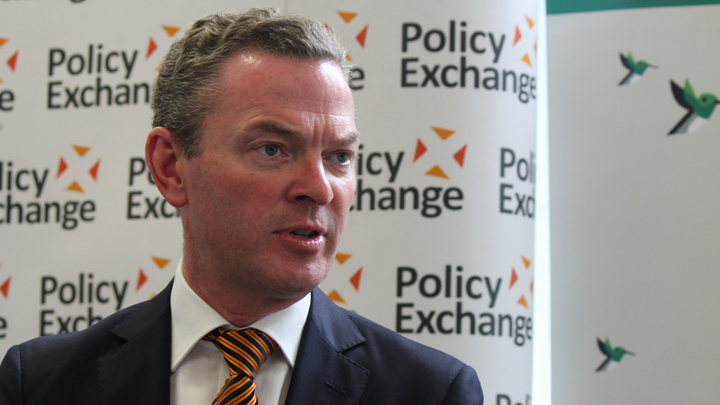 Government frontbencher Christopher Pyne is feeling the pressure from the "disrespectful" actions of one of his staffers.
Ad. Article continues below.
While attending a Formula 1 race in Sepang, Pyne policy advisor Jack Walker and eight of his friends stripped off their clothes to reveal budgie smugglers with the Malaysian flag on them while chanting "Aussie Aussie Aussi Oi Oi Oi" to celebrate the win of Australian Daniel Ricciardo.
The local police got involved after a number of complaints about the stunt. The men were arrested with the police chief saying they were being "investigated for breaching the peace, public indecency and disrespecting the national flag."
One local said, "It clearly wasn't spontaneous, because they had all dressed up as they did in the flags, but it just felt like they were a group of lads that were having a bit of a party." Many are divided on the stunt with some saying that it was a bit of harmless fun while others claim it was highly disrespectful to the Malaysian people.
The actions of his staffer are coming back to bite Christopher Pyne on social media. A spokesperson for the Minister told reporters "This matter is being handled appropriately by the Australian high commissioner. Until we have a clearer picture of the process at hand, it would be unwise to comment further."
What do you think about what they did? Do you think it was a bit of harmless fun? Was it highly offensive? Should this reflect on Pyne at all since he's only the employer?