The lurking funding cut that affects more Australians than we realise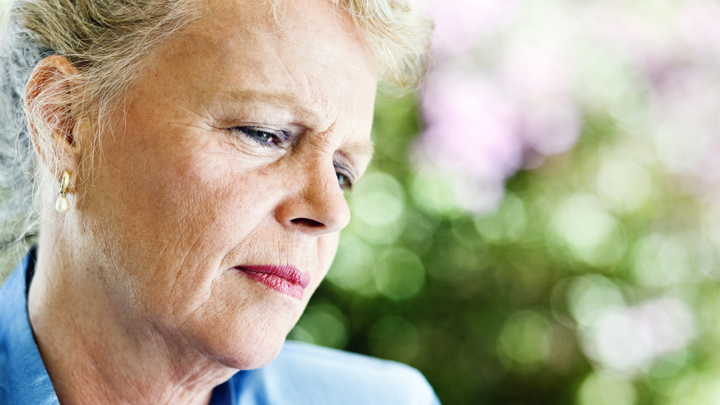 The media has been on fire today with one big question… What is happening to the mental health organisation funding that runs out at the end of this financial year?
The ABC reports that seventy mental health groups have written an open letter to Prime Minister Tony Abbott and Health Minister Sussan Ley calling for certainty around current government funding that ends at the end on 30 June 2015.
The mental health organisations include Mental Health Australia, Headspace and the Black Dog Institute.
According to the ABC the letter reads, "We have not received any definitive advice regarding the future of programs.
"Some agencies have indicated that without this advice, they will have to give staff notice of termination of employment in a matter of days.
Ad. Article continues below.
"This ongoing uncertainty is causing a huge disruption to organisations and increasingly, deep anxiety amongst the people they serve."
It's a scary thing for these organisations to be facing, but the fact that so many Australians suffer from mental illness and will perhaps not have the resources available to them is the scariest thing.
Currently, one in six Australians will experience depression, one in four Australians will experience anxiety – and that is just two different types of mental illness out of the many thousands of types there are.
Health Minister Ms Ley has said that the government has not concluded long term financing arrangements for the organisation and is currently organising immediate funding arrangements.
According to the SMH she has said, "In my consultations with mental health organisations, I have been highly conscious of the need for certainty, and we're committed to working with the sector to continue delivering frontline services to those who need it."
So what do you think? Should mental health funding in the health sector be given priority? Do you believe that this is necessary? Would you be willing to forgo a pension increase to see this happen? Share your thoughts…