The list the Duke and Duchess of Cambridge did not want to make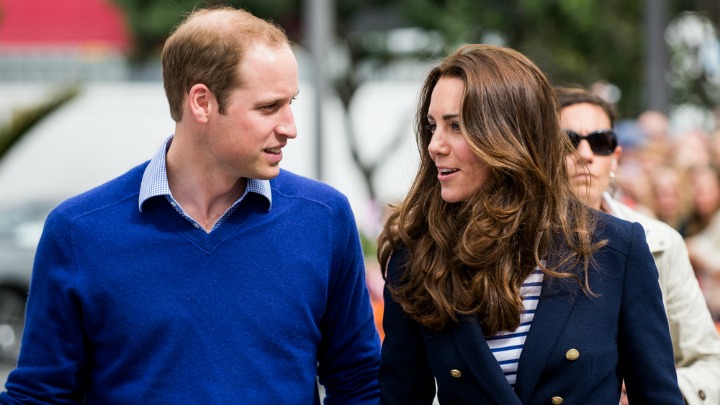 It is certainly not a list anyone would want to find themselves on and yet this is exactly what has happened to some of the younger members of the royal family, including the Duke and Duchess of Cambridge, Prince William and Catherine.
A writer for the Daily Mail has spent several weeks reviewing the performances of the royal family, politicians and celebrities to come up with a list of those who have demonstrated the worst of manners throughout 2016 and Prince William and Catherine find themselves taking out one of the top gongs.
According to William Hanson, the Duke and Duchess have terrible time keeping, which was more than evident during their official visit of Canada earlier this year.
Hanson says, "There were multiple instances of the glamorous royalty keeping Canadians waiting, including the arrival, where the family took a whole 20 minutes to disembark in order to be greeted by the Canadian welcome party. That's just not on."
He also writes that the couple turned up 40 minutes late for the official welcome and were running late to another event in Vancouver too.
Ad. Article continues below.
However, the couple weren't the only members of the British royal family to make the list.
Prince Harry has been awarded the 'Best Throwing Toys Out of Pram' award by Hanson for his "unprecedented communique" to the media when news of his new girlfriend, American actress Meghan Markle, broke around the world.
"The media are annoying, we get that," Hanson writes. "But there may have been more dignified ways for you (and the establishment you represent) to air your concerns."
What do you think of the young royals making such a list? Do you think it's bad manners to turn up late to a social engagement? Share your thoughts with us.