The latest tax scam involving over-60s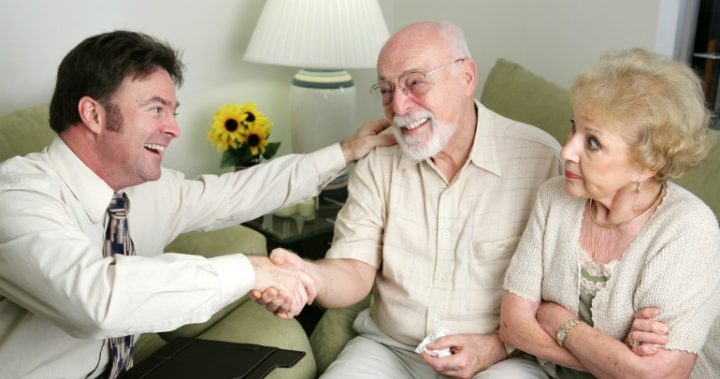 Over-60s are being warned to be highly vigilant for scammers who find their victims through tax return services. A man named Philip Whiteman has been accused by a former client and an employee of signing up people as the directors of companies without their knowledge, in order to allow business owners to avoid their creditors.
One victim, Christopher Somogyi, went to a Cremorne address last year where Philip Whiteman allegedly worked to have his tax return done. Mr Somogyi said a consultant from A&S Services then asked him if he would become a director of a company in return for a small monthly fee, and that there was nothing dishonest or unethical about the practice.
Some months later, Mr Somogyi was shocked to receive penalty notices from the ATO, saying he was liable for hundreds of thousands of dollars in unpaid superannuation and tax.
When Mr Somogyi began investigating, he found he had been appointed as a director of a number of companies without his knowledge, including A&S Services and another law firm based at the Cremorne office called Bolton and Swan.
In some cases his appointment as a director had been backdated up to five years. He eventually accosted Mr Whiteman in a carpark near the office, reports ABC News.
Ad. Article continues below.
"That day I spoke to Whiteman he basically said to me that he would look after me and get them all out of my name, take me off that, fix it all up and help me get a house," Mr Somogyi recalled his conversation with Philip Whiteman who also calls himself Philip White, Philip Graham and Philip Damen.
"I said 'well you've got a week' and he never came through, never spoke to me and never answered my calls."
A reminder to the over-60 community, please do not sign up for something that you do not fully understand and always find a reputable company to assist with your tax returns.
Have you heard of these sort of scams?