The latest scam you need to be aware of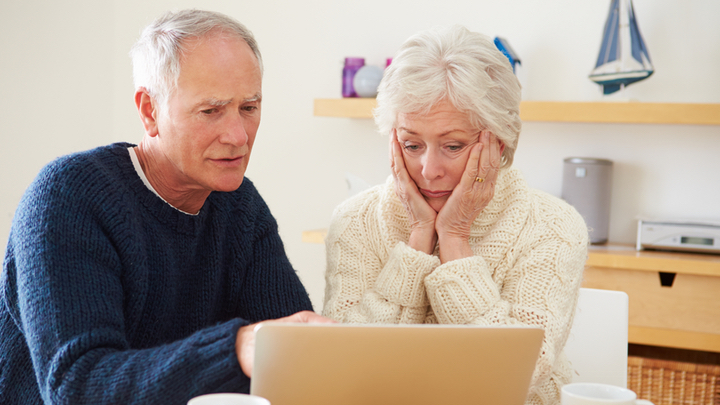 Did you get any gift cards for Christmas?
Well, you might want to make sure you don't fall for the latest scam doing rounds at the moment.
We hear all too often about scams trying to take our money or our identity, but the latest scam doing the rounds is trying to rob us of our gift cards.
According to the Australian Competition and Consumer Commission, scammers impersonating the Australian Taxation Office are trying to rob us of our gift cards.
You might be wondering how?
Ad. Article continues below.
Well, if you get an email, letter or phone call from the tax office demanding you hand over gift cards as payment for a tax debt, then ignore it.
That's the latest scam and it's already cost Aussies more than $1 million in 2016!
The scammers threaten to arrest you if you don't give them the gift cards immediately.
"They send people out to get literally thousands of dollars of iTunes gift cards," ACCC deputy chair Delia Rickard told AAP.
If the scammers don't get you that way, there are many other ways they'll try.
Ad. Article continues below.
From posing as government departments and phone companies, to hacking your computing and demanding money to unlock it, scammers took more than $70 million from Australians in 2016, according to the ACCC.
"There's a lot of work being done in many quarters however you can't overestimate the number of scams that are flooding the country," Rickard said.
"They only need one per cent of people to take up and offer and they can make a lot of money."
In fact, she estimates the $70 million figure is only 5 to 10% of the total amount we're losing each year to scammers.
What do you think about this? Have you ever fallen victim to a scammer?