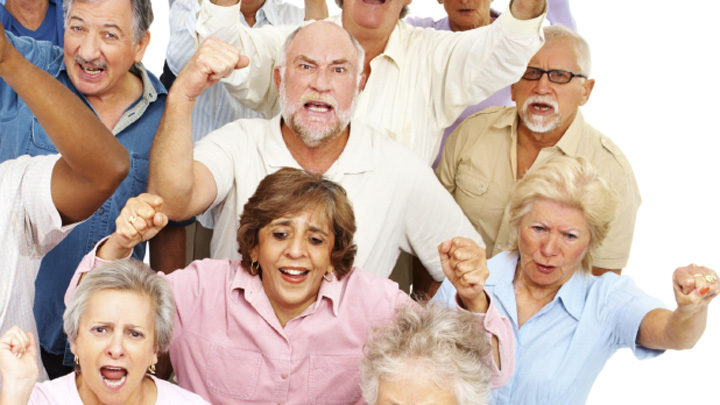 Today could have been a public holiday in Queensland if not for Campbell Newman's pledge to shift Labour Day to later in the year. So many of us have an opinion for and against this issue it is clearly important to discuss. Does Labour Day carry relevance today? If so, what is it exactly?
Ad. Article continues below.
Queensland Labour faithfuls marched in sync with the rest of the country this weekend just gone, standing up for the rights of the workers they so believe in. Despite this, the May Day we once passionately stood for in the land of a fair go appears to be running out of puff. The southern states now celebrate in October; the West in March and the Northern Territory in May. It kind of just feels like another day off that many people don't even understand the significance of, let alone believe it. And it appears it has become a political date rather than a people's date today.
The new Premier, Anastasia Palaszczuk has vowed to move the Labour Day holiday back to its rightful date of May 1, and continue the party stance that the Liberals tried so hard to dismantle by moving the holiday to October, in line with the other eastern seaboard states.
But is this the right move, or should abolish Labour Day altogether and encourage political parties to run rallies on their own time, as the political movements they are?