The inexpensive cookbook holder you can find in your closet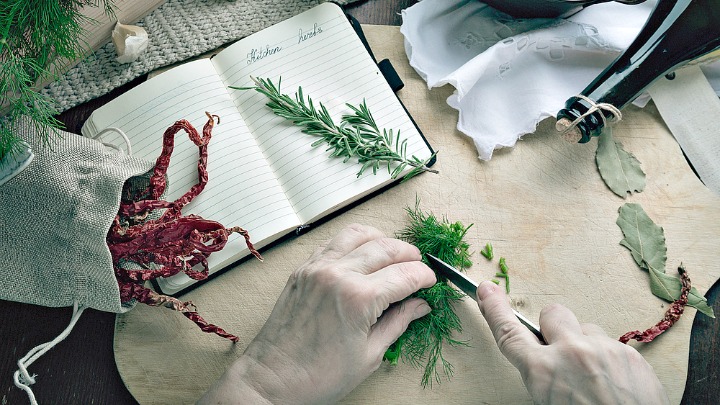 Do you have those odd-looking hangers in your closet that you just don't know what to do with?
Well, here's a new way to use them – make a recipe or cookbook holder!
For those who are short of counter space, this trick will be so useful and at least you know your cookbook will be free of splashes.
How to make it? Easy! Simply attach your cookbook to the hanger and hang it form your cabinets!
If your cabinet does not have knobs, you can hang it anywhere else like the window, a nail or a hook on the wall where you might have had other things hung.
Ad. Article continues below.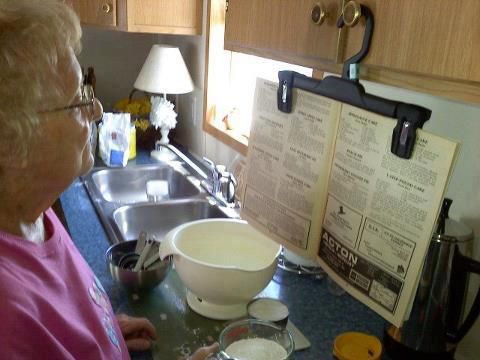 Another great feature of this hack is that your cookbook is now at eye level making it even easier for you to follow the recipe. Happy cooking!
Have you tried this hack?