How do we take action on this humanitarian crisis?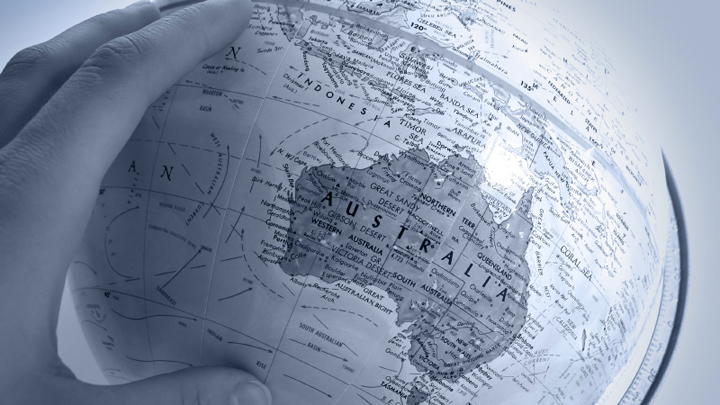 Last night Q&A took on the huge humanitarian crisis that is igniting passionate debate across the world. As more and more countries open their arms to refugees, it's becoming abundantly clear that Australia needs to do something, and fast.
Before the show, on ABC's 7.30, Liberal backbencher Ewan Jones called for the Coalition to accept up to 50,000 refugees per year, around triple what we are currently taking.
This follows on from Labor's calls to do a one-off increase following Syrian conflict and increased media coverage around our potential involvement in air strikes.
"I think if we're going to play in that space we should have a significant number, somewhere between 30,000 and 50,000 people," he told 7.30.
"This is something that we could do effectively and we could absorb relatively quickly into our country".
Ad. Article continues below.
Mr Jones said his Queensland electorate would be willing to take asylum seekers.
He said there had been a change in his Queensland electorate and the general community after images emerged of a drowned Syrian boy last week.
"You forget how light children are. You forget how small they are as they grow, and it's one of the things, as you saw this poor lifeless little tot, that really does chill you straight through," Mr Jones said.
The PM has said he would do more to help those fleeing Syria however clarified later that the number of Syrians would be included in our usual refugee quota.
Mr Abbott told Parliament yesterday the Government's intention was to take a "significant number of people from Syria this year".
Ad. Article continues below.
Appearing on Monday night's Q&A, NSW Premier Mike Baird questioned whether even 10,000 more refugees (Labor's suggestion) would be enough.
"How do you know it's just 10,000? How do you know it shouldn't be more?" he said.
"It is very easy and very simple to put a number to, but what can we actually do, and can we do more than that?
"Who is to say we can't do more?"
Ad. Article continues below.
Shadow Treasurer Chris Bowen, who also appeared Q&A, said the number was fair.
"We've said 10,000 is our suggestion as a proportionate response from Australia," he said.
"We can do it very quickly and we can increase the intake and not make other people suffer".
Perhaps a John Howard-era solution is best, suggested Assistant Treasurer Josh Frydenberg – John Howard accepted 4,000 Kosovars in the late 1990s on humanitarian visas, though these people had to go home after three months. Is that a solution or a quick fix?
Ad. Article continues below.
Mr Jones went on to say, "Make no mistake about it. This is going to be a generation's work and more than a generation's work".
"I think what you're seeing here is an incredibly difficult time".
We want to know your thoughts today: should Australia be doing more to help refugees? How many more should we take in?