The huge, hidden fraud risk facing Australian pensioners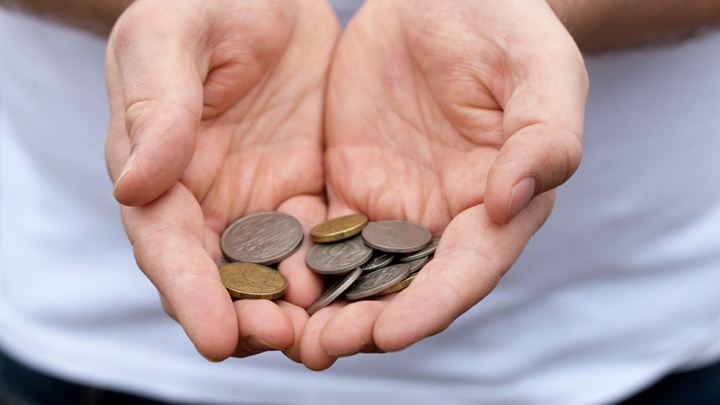 According to one of the country's leading voices in age discrimination, over-60s are at high risk of  fraud and financial abuse. More disturbingly, this abuse can come at the hands of those we love most.
Age Discrimination Commissioner Susan Ryan warns that Australia's pensioners are in danger of losing our homes and savings to family and friends.
According to the Sydney Morning Herald, Ryan plans to speak tomorrow about this worrying trend. She believes one of the biggest problems comes from close friends or relatives asking for a loan they will never actually pay back.
She will also be addressing the risk of pensioners transferring their homes – "now worth a lot of money" to their children on the unofficial promise of a granny flat or personal care… but without a paper trail to guarantee this.
"This terrible, destructive behaviour attracts too little attention," says her planned speech.
Ad. Article continues below.
"We need to focus on it much more strongly if we are going to develop more effective protections".
Ryan recommends that retirees should seek out independent advice – both legally and financially – even when dealing with somebody they trust unconditionally.
She believes Australia needs to understand much more about the problem, as there is nowhere near enough data to be able to take action. However, reports from legal experts and elder abuse helplines suggest this financial abuse is widespread.
Studies by Monash University have found that as much as 5 per cent of Australians over the age of 65 have experienced some form of financial abuse, with women over 80 most at risk, and children the most likely to commit the act.
The Age Discrimination Commissioner believes Australia needs a strong national plan to fight all forms of elder abuse, in much the same way that domestic violence has been pushed back into the national conversation this past year.
New changes could potentially including new laws specifically aimed at criminalising this form of abuse.
Do you agree that financial abuse is a genuine risk to retirees? Have you (or somebody you know) ever experienced it? And what can we do to put a stop to it?