The great Australian Census fail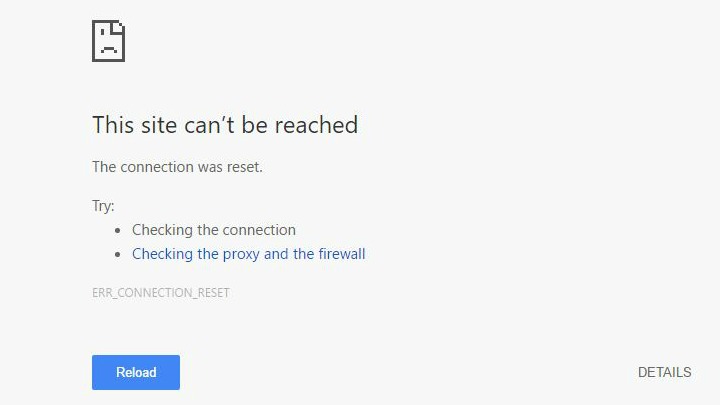 It might not come as much of a surprise, but Australia was down for the count on August 9 after the online census system crashed.
You might have done your Census early — we wish we had — but for many who held out until the evening of Tuesday, August 9, largely considered 'Census Night' there was extensive website problems and when frustrations boiled over the hotline became overloaded with calls.
It appears that as of the morning of August 10, only 1.3 million Census surveys have been successfully completed. Not exactly a glowing report for the country's first online census, and those who were subject to the poor online performance took to social media to complain.
Perhaps should congratulate ABS. No threat to privacy if can't lodge form. #census

— LaurieOakes (@LaurieOakes) August 9, 2016
Ad. Article continues below.
I say this census thing is working splendidly .. What's the address of that Census crew. My carrier pigeon is ready. pic.twitter.com/ybAsmZp1j5

— Anthony Byrne (@AnthonyByrne_MP) August 9, 2016
Census site down. Automated phone line unable to process call. Recorded message should just be "la la la la la I can't hear you" #censusfail

— Cal Wilson (@calbo) August 9, 2016
The Australian Bureau of Statistics was quick to acknowledge the dilemma, posting a notice on its Twitter account advising Australians that "the ABS and Census websites are currently experiencing an outage. We're working to restore the service. We will keep you updated. Thank you" before encouraging callers to the hotline to wait until Wednesday "when (they) expect calls to reduce".
Ad. Article continues below.
You'd have to wonder if the bulk of those calls are panicked Australians wanting some assurance that the online stuff up isn't going to cost them $180 a day in fines.
You'd also have to wonder why the ABS made the call to move away from a perfectly functioning census survey process (i.e. the paper form) in the first place, as this year's Census has been fraught with contention from the get-go.
Were you able to complete the 2016 Census on Tuesday, August 9? How did you find the online experience? Do you have concerns about your privacy?