The Government's new facial recognition software will track your every move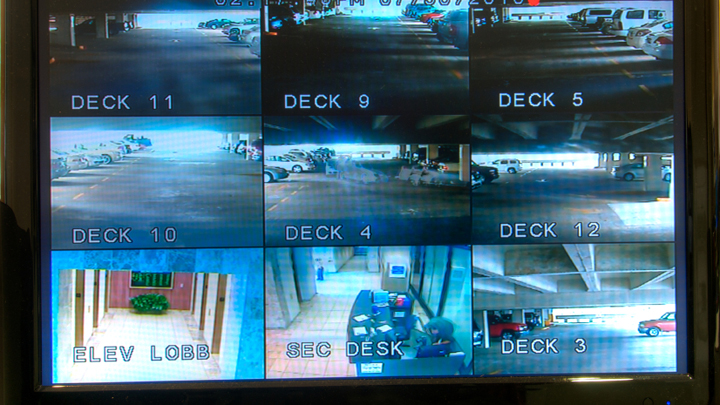 They say it's for national security but the government's newly unveiled $18.5 million plan seems a little creepy to us….
Overnight it was announced that our newest national security technology will allow police and security agencies to scan through up to 100 million facial images held in databases around Australia.
The facial recognition technology, nicknamed The Capability will take images can from drivers' licences, passport photos or security cameras in your local shopping centre.
Justice Minister Michael Keenan said The Capability will help combat identity fraud and theft as well as terrorism and organised crime.
Ad. Article continues below.
"It keeps Australians safe by protecting their identity and it allows our law enforcement authorities to accurately and efficiently to identify someone who might take their interest," he said, reports the ABC.
But isn't it a breach of our privacy? Cyber security analyst Patrick Gray said.
"This is a whole other league of creepy, this is a whole other league of invasive and the fact that there's been no discussion around this is really weird".
Privacy advocates have expressed concerns that people should always be asked or at least notified before their faces are scanned, which under law, can happen from a distance without a person's knowledge.
The Capability works by identifying your most unique facial characteristics (a face print), measures the the uniqueness of eyes and nose region of a person's face and matches that with various databases.
Ad. Article continues below.
The system will ultimately cover every Australian citizen with a passport or drivers' licence and can hold multiple photos of you.
"My concern is that because there's no restriction on the way law enforcement can use this, it's going to become a staple tool for law enforcement eventually", Mr Gray said.
The Government's facial matching system will not use live CCTV feeds but it will use stills, which experts warn are not foolproof.
Deakin University criminology expert Adam Molnar said we should be fearful of the technology's ability to give false positives.
Tell us, would you be OK with this new technology? Does it creep you out or is it necessary to stop crime?