The government has $12.5 billion of your money! Here's how to get it back...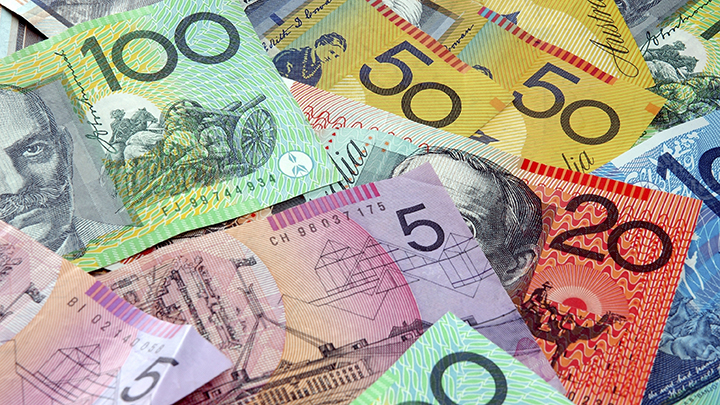 Late last week the Australian Taxation Office (ATO) released superannuation data that showed some alarming figures.
There are over 1.29 million lost super accounts in Australia and between them all, they have a combined value of just over $12.5 billion. Amongst these there are some seriously large accounts too.
Somewhere in Western Australia there is someone with $611,818 of unclaimed super and it has not been touched and the holding company has not received any correspondence with the owner for some time, so it has been declared lost.
A Sydney resident also has $147,334 sitting in an account that has now been deemed "lost" too.
There's so much money in unclaimed super and the reality is that you might not even know you have it – but if you did have that money in your retired pocket it really could make a whole world of difference.
Ad. Article continues below.
There's no single reason that super gets lost – it really is varied and changes depending on a range of things. Every time someone starts a new job they're recommended an automatic super fund – often an industry super fund – and forget about their previous one without rolling it over. Then, a few years ago when Australia post made changes to the post code calibration, it was believed that thousands of correspondence pieces never made it to the addressee. And then there's the dark side of it. As the New Daily writes, some super accounts are lost out of greedy – a divorce is made easier if one party doesn't have access to another's super account.
If you want to find your lost super, you just have to follow these steps:
1. Create a MyGov account or log in to your existing one
2. Make sure your details, especially TFN, are up to date
3. Use SuperSeeker to look for your super
Ad. Article continues below.
Now, if you find any unclaimed super then you should contact the super fund or ATO immediately.  When you use SuperSeeker it should list whether it is held by a fund, and what fund, or the ATO. If it has been unclaimed for quite some time and the ATO could not find an account to deposit the funds into, then it gets transferred to the ATO and held by them.
With so many people out of pocket right now yet their super sitting in government hands, it's definitely time for us all to do a search.
Tell us, have you found any lost super over the years? How did you get it back?